TES Quiz: 17 February 2017
Pit your wits against TES' weekly general knowledge quiz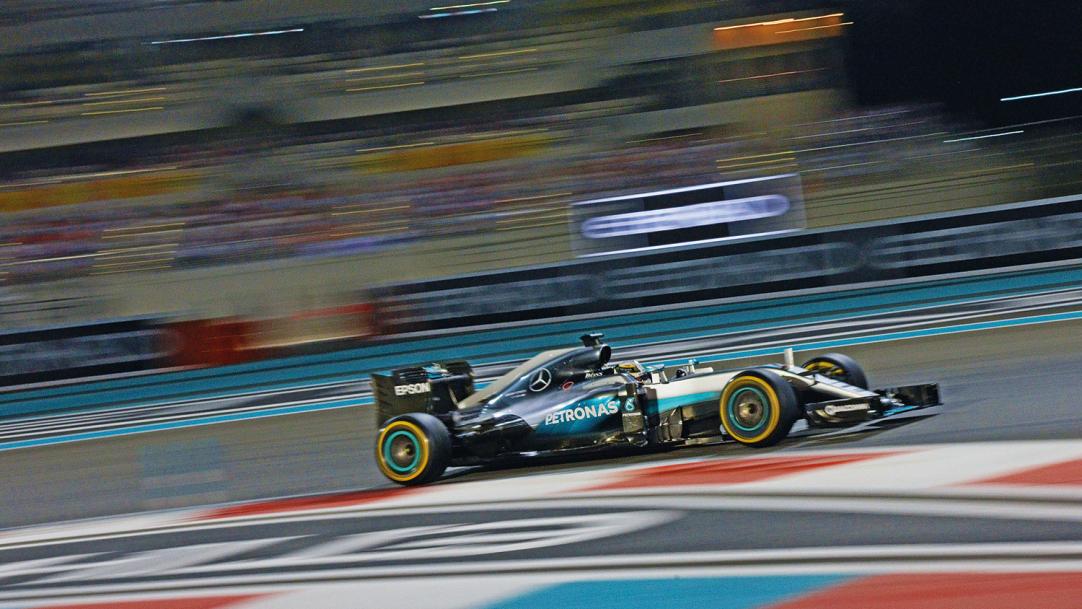 The questions
1. Born on 17th February 1972, Billie Joe Armstrong is the lead singer of which American pop punk band, whose albums include American Idiot?
2. What word can be a computer programming language, a term for coffee and an Indonesian island?
3. William Harbutt received a patent in 1899 for what modelling material?
4. Who voices the title character in the 2017 film The Lego Batman Movie?
5. What type of creature is a Siamese Fireback?
6. Bathsheba Everdene is a main character in which of Thomas Hardy's novels?
7. Minsk is the capital of which European country?
8. Born 17 ...