Pit your wits against Tes' weekly general knowledge quiz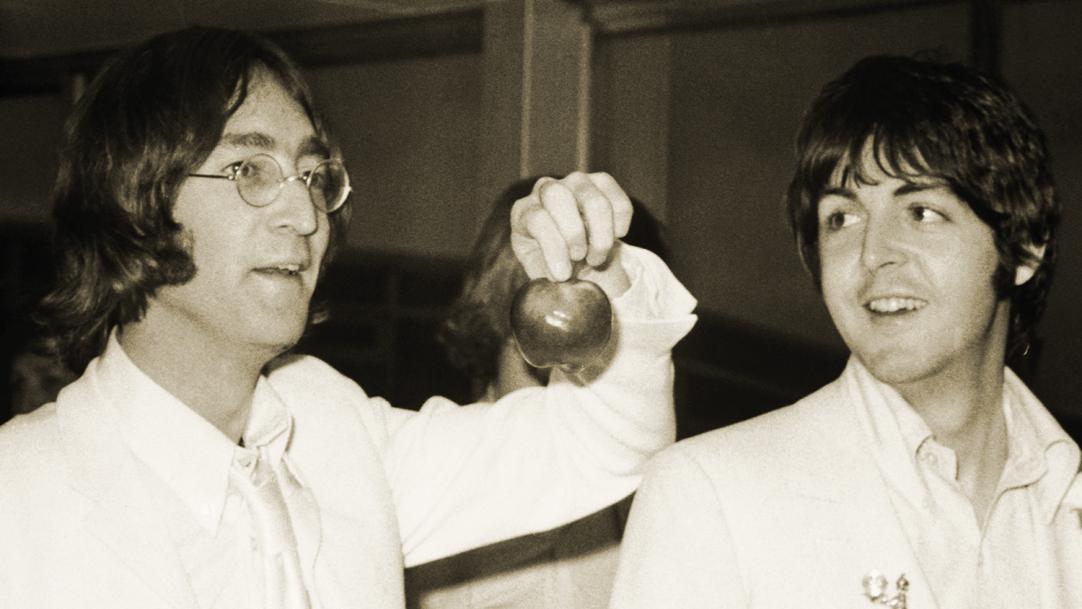 1. Which alcoholic digestif is a mixture of 56 herbs and originates in the city of Wolfenbüttel?
2. Born on 18 May 1920, by what name was Karol Józef more popularly known? (See picture clue)
3. Kibo, Mawenzi and Shira are the three volcanic cones that make up which mountain?
4. Born Rory Graham, which artist had a 2017 hit with the song 'Human'?
5. Greg Louganis won four Olympic Gold medals in which sport?
6. The Dickens novel Dombey and Son centres on which industry?
7. An arctophile collects what type of child's toy?
8. What was the name of the sheepdog voiced by Hugo Weaving in the ...