TES Quiz: 2 December 2016
Pit your wits against TES' weekly general knowledge quiz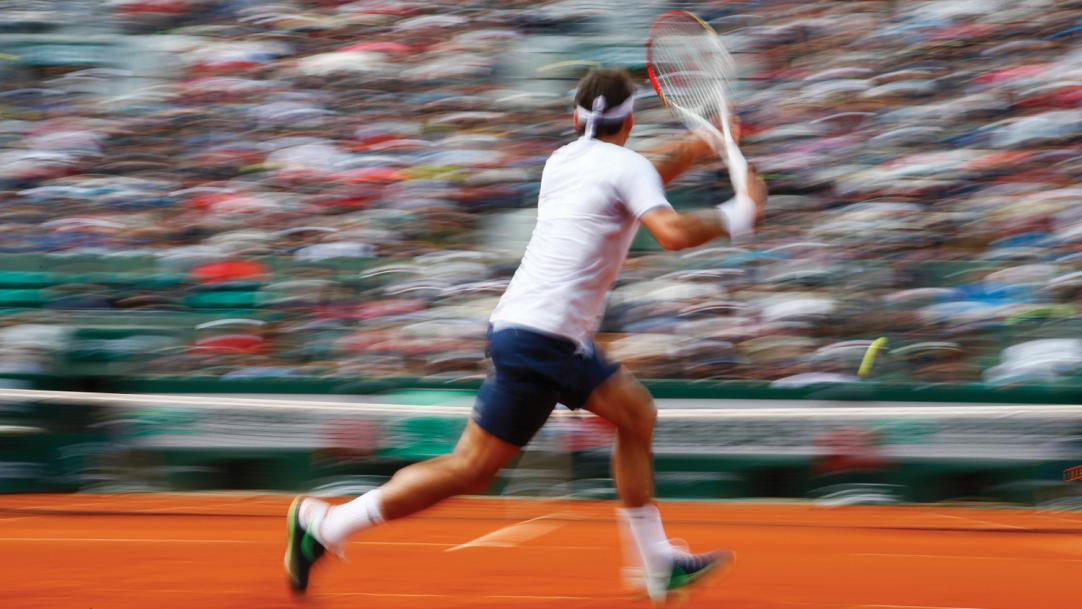 1. Which male tennis player holds the record for being ranked number one in the world for the most weeks?
2. Who played God in the 2003 film Bruce Almighty?
3. Seven Pieces For Large Orchestra is an alternative name for which orchestral suite?
4. What was the former name of the Indian city of Chennai?
5. In 2015, which US singer-songwriter released a remake of Taylor Swift's album 1989?
6. Published in 1887, A Study In Scarlet was the first book to feature which fictional detective?
7. The Battle of Britain took place in which year?
8. Which chocolate bar features an outline of the ...