Pit your wits against Tes' weekly general knowledge quiz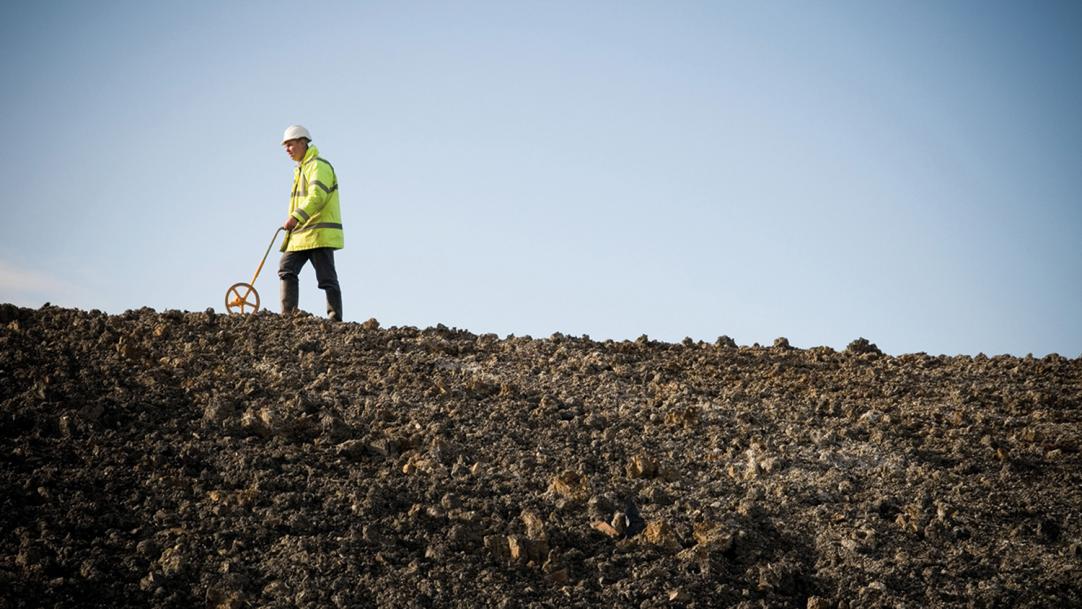 How many inches are there in half of one mile?
Born on 2 June 1941, who is the drummer in The Rolling Stones?
Water Lilies is a series of paintings by which artist?
In total, how many moons do Mercury and Venus have?
The Caribbean island of Hispaniola is divided between which two sovereign nations?
Courgette, acorn and pumpkin are all varieties of which foodstuff?
Born in The Hague in 1650, William of Orange took which regnal name when he became king of England in 1689?
Released in 2011, whose first studio album was +?
On which racecourse is the Irish Grand National run?
Who won her ...