Pit your wits against Tes' weekly general knowledge quiz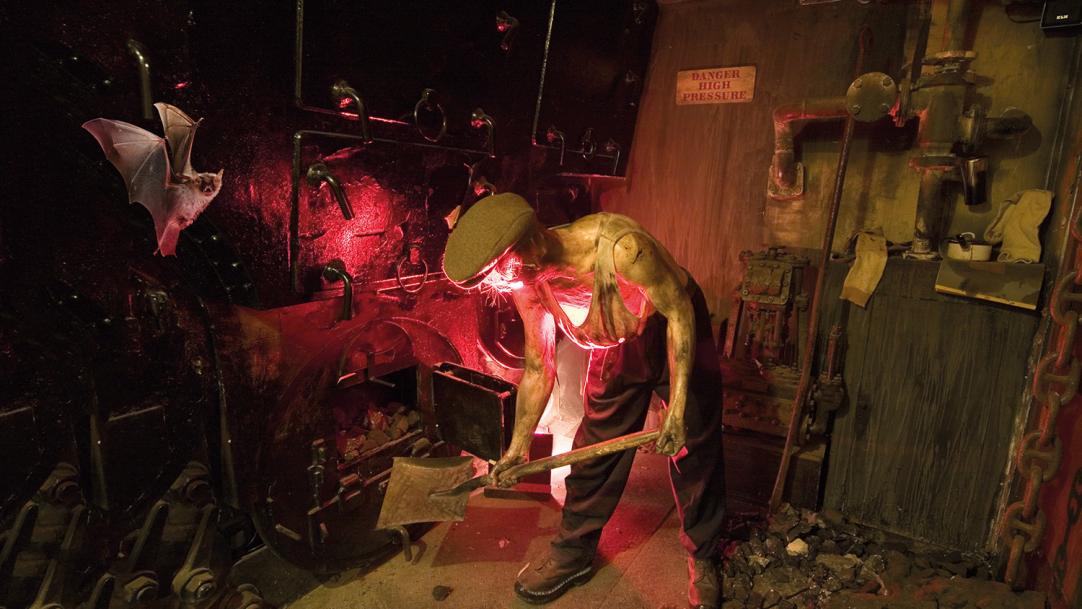 Portrayed by Charlton Heston in a 1961 film, by what name is Rodrigo Diaz de Vivar better known?
The Australian Diamonds, The New Zealand Silver Ferns and the Scottish Thistles are all women's national teams playing which sport?
The 1960 Battle of Vientiane was concentrated on the capital city of which Asian country?
What is the plural of the word quantum?
Salvador Sabral won the 2017 Eurovision Song Contest for which country?
Which Irishman, a theatre manager and creator of Dracula, died on 20 April 1912?
What name is given to a sheep that is between 1 and 2 years of age?
Of what is an ...