TES Quiz: 20 January 2017
Pit your wits against TES' weekly general knowledge quiz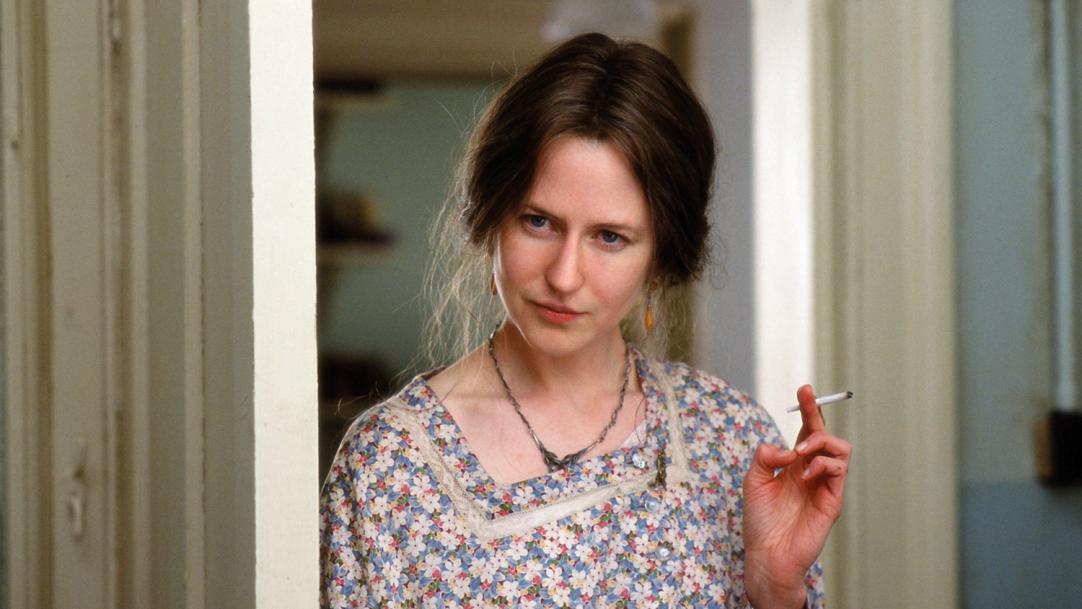 Cyanide is said to have the aroma of which nut?
The Carpathian mountains can be found on which continent?
In the Lone Ranger series, what was the name of Tonto's horse?
What name is given to the limestone rock formation that rises from the floor of a cave?
Which character was voiced by Jack Black in the film Kung Fu Panda?
Which author wrote the 1925 novel Mrs Dalloway?
Va Pensiero (Chorus of the Hebrew Slaves) is taken from which Verdi opera?
The Battle of the Badger Mouth was fought between the Mongols and the Jin Dynasty from which country?
How many toes in total does a horse have?
...