Tes Quiz: 20 November 2020
Pit your wits against Tes' weekly general knowledge quiz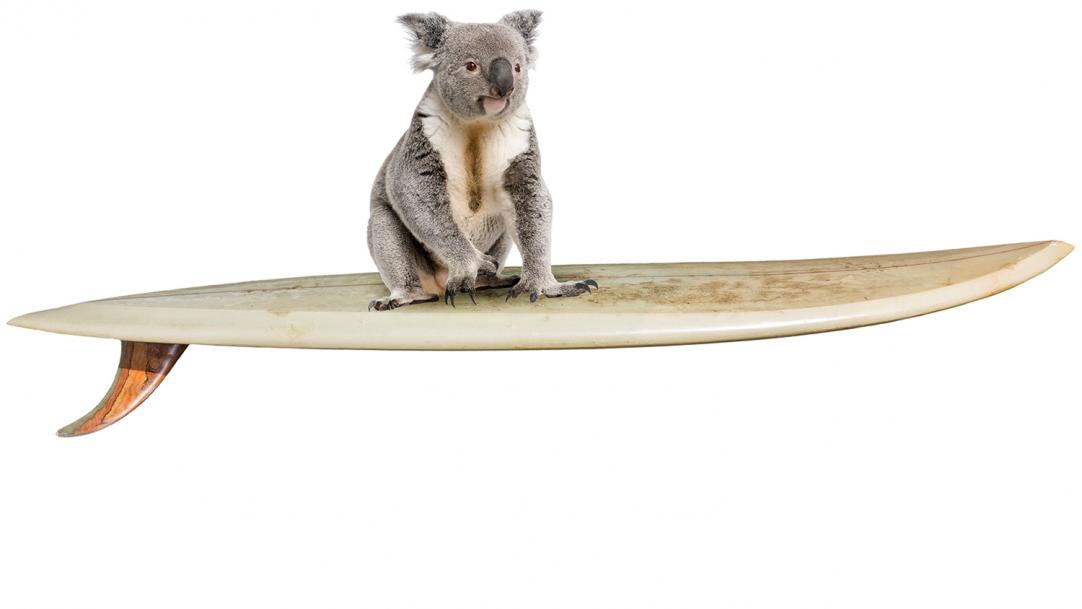 Which country connects the names of an ex-Scottish international footballer, an ex-F1 racing team owner and an ex-basketball player?
In which organ of the body would you find the pituitary gland?
The name of which European country is Suomi in its own language?
Which company manufactured the Bonneville motorcycle?
Harrison Ford, Alec Baldwin and Chris Pine have all played which character created by Tom Clancy?
Florence Nightingale served during which conflict?
Who wrote the novel Far From The Madding Crowd?
Hardy's wine comes from which country?
Which singer recently left the ...