Tes Quiz: 20 October 2017
Pit your wits against Tes' weekly general knowledge quiz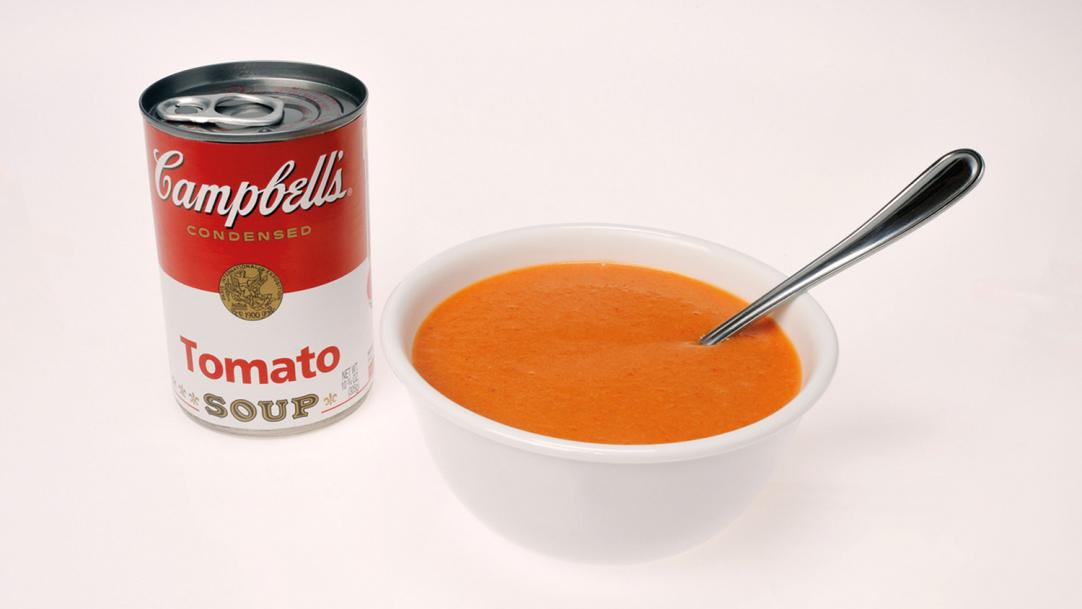 The questions
1. During which geological period did velociraptors live?
2. Jainism is one of the most ancient of which country's religions?
3. What is the oldest surviving film studio in the US?
4. Who composed the waltz The Blue Danube?
5. Who did Jacqueline Kennedy marry on 20th October 1968?
6. Aruba, Curaçao and Sint Maarten are all island dependencies of which European sovereign state?
7. Which pop artist was responsible for the 1964 sculpture Brillo Box?
8. Which part of the liquorice plant is used as a flavouring in tobacco and sweet products?
9. In computing terms, what does ...