Pit your wits against Tes' weekly general knowledge quiz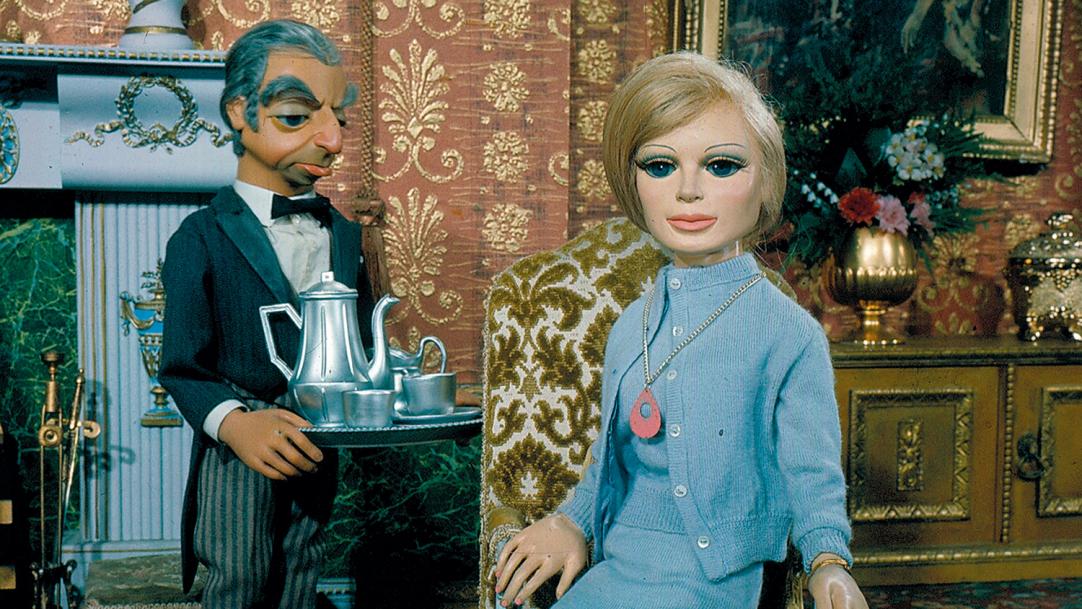 The questions
1. Which of the Bronte sisters was born on 21 April 1816, and was the author of Jane Eyre?
2. What was the first name of the Thunderbirds character Parker?
3. By what name is US singer/songwriter William Adams better known?
4. Which Canadian culinary delight consists of French fries, cheese curds and gravy?
5. Cristiano Ronaldo International Airport can be found on which Portuguese archipelago?
6. Which Scottish explorer and missionary did Henry Morton Stanley encounter at Ujiji in Africa in November 1871?
7. Pt is the chemical symbol for which element?
8. David Miscavige ...