Tes Quiz: 22 September 2017
Pit your wits against Tes' weekly general knowledge quiz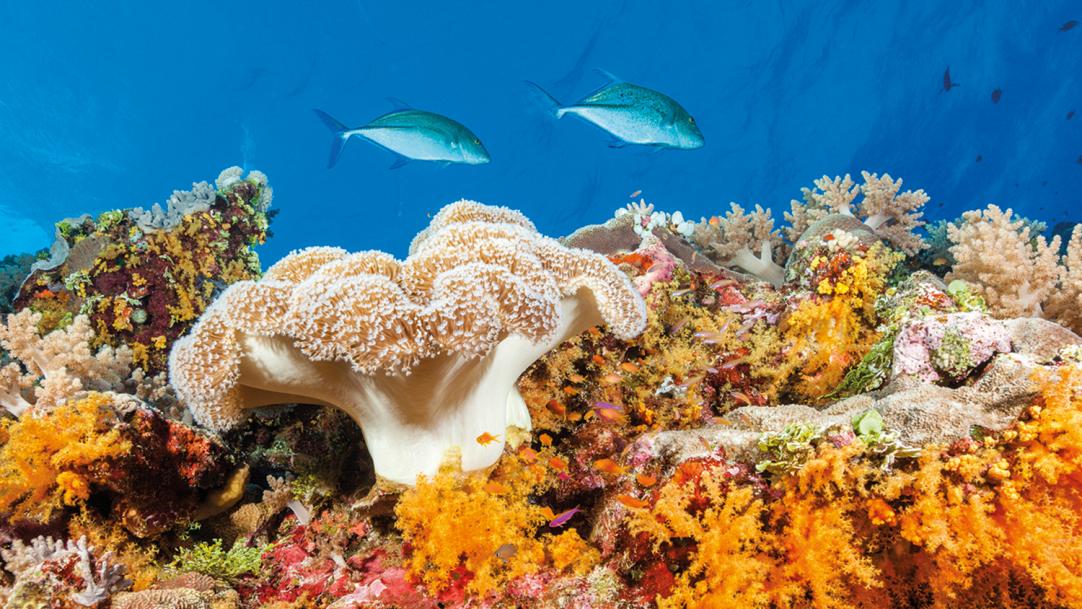 The questions
1. Which dessert contains the name of the 49th state to join the union of the US?
2. Excluding Antarctica, which is the world's driest continent?
3. "With pleasure" are the only words spoken by Oscar-winning actor Jean Dujardin in which 2011 film?
4. How many points does a goal equate to in Gaelic football?
5. "All the world's a stage, And all the men and women merely players" are lines from which Shakespeare play?
6. B is the symbol for which chemical element?
7. Danny O'Donoghue is the lead singer with which Irish rock band?
8. Born on 22 September 1515 in Düsseldorf ...