TES Quiz: 23 September 2016
Pit your wits against TES' weekly general knowledge quiz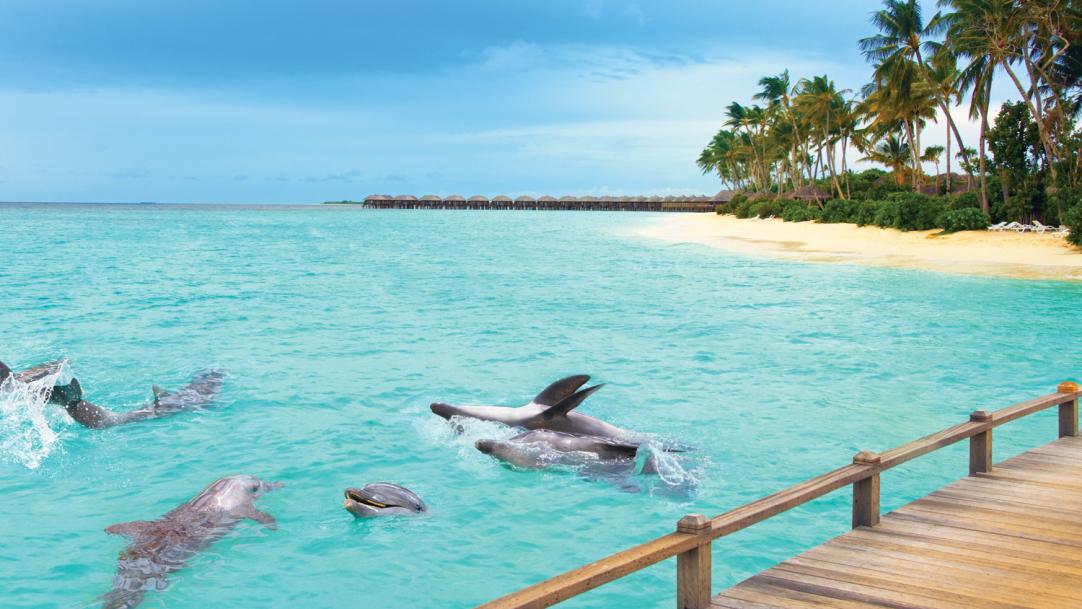 Who was the first golfer to score a hole in one at the Olympic Games?
Which Austrian neurologist and founder of psychoanalysis, who introduced the Oedipus complex, died on 23 September 1939?
Which cereal grain is used in the making of flapjacks?
Which American abstract artist created the painting called No. 5, 1948?
David Byrne was the lead singer and a founding member of which American band?
Which poisonous element has the chemical symbol As?
Which character did Jim Carter play in the TV series Downton Abbey?
The Maldives can be found in which ocean?
In geology there are three main ...