Tes Quiz: 24 November 2017
Pit your wits against Tes' weekly general knowledge quiz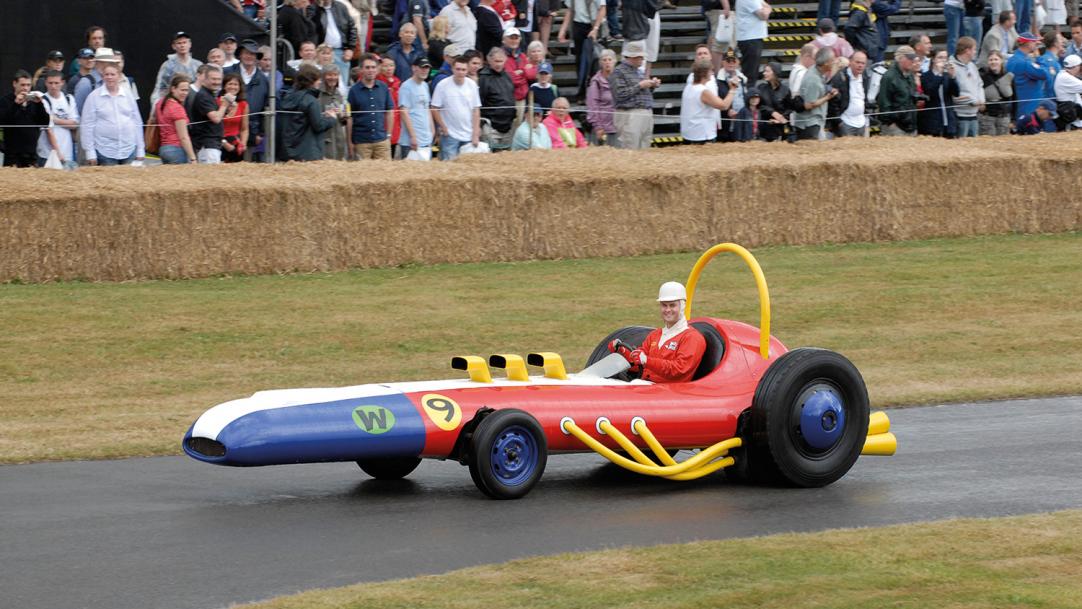 1. In which sport might a stimpmeter be used?
2. George Washington and Abraham Lincoln are two of the US presidents depicted on the Mount Rushmore National Memorial. Who are the other two?
3. Which Tamla Motown artist released the album Talking Book in 1972?
4. Mogadishu is the capital of which African country?
5. Now extinct, what type of creature was a moa?
6. Which fashion house makes the aftershave Only The Brave?
7. Who wrote Anna Karenina?
8. In the cartoon series Wacky Races who drove the car known as The Turbo Terrific?
9. What type of meat is used in the Chinese dish Char Siu?
...