Tes Quiz: 27 October 2017
Pit your wits against Tes' weekly general knowledge quiz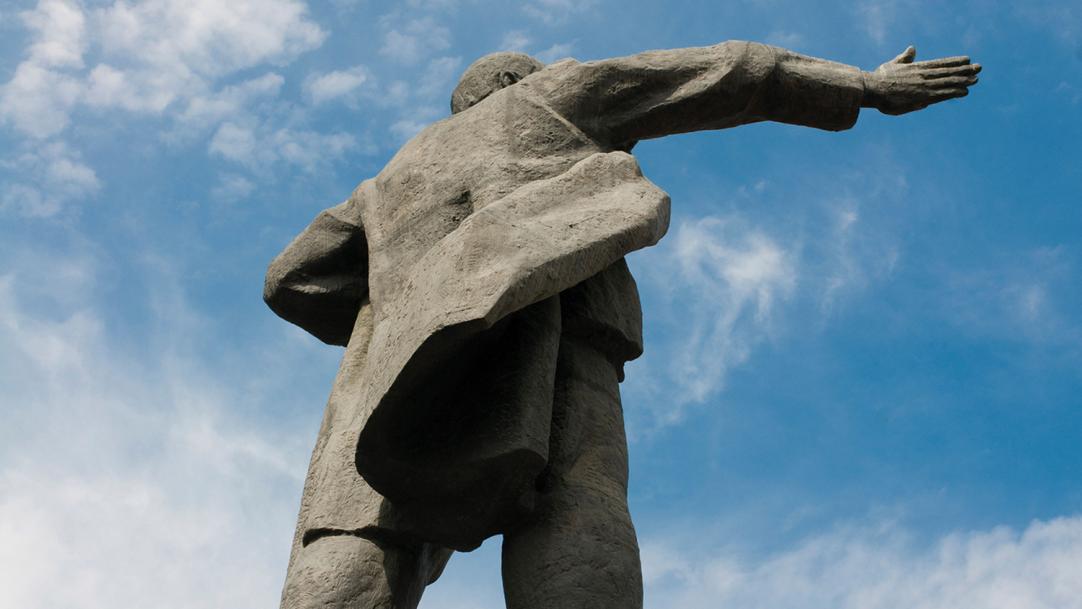 The questions
1. By what name is the revolutionary Vladimir Ilyich Ulyanov better known?
2. Who in 2016 became the youngest cricketer to reach 10,000 test runs?
3. Deer, Zebra and Yellow Necked are all species of which rodent?
4. Who composed the New World Symphony?
5. What molten metal is used to coat iron or steel in the galvanisation process?
6. Which zodiac sign comes between Taurus and Cancer?
7. Which film won the 2017 Academy Award for best picture?
8. Which three countries border Luxembourg?
9. Which English explorer and navigator was born on 27 October 1728?
10. Which author ...