Pit your wits against Tes' weekly general knowledge quiz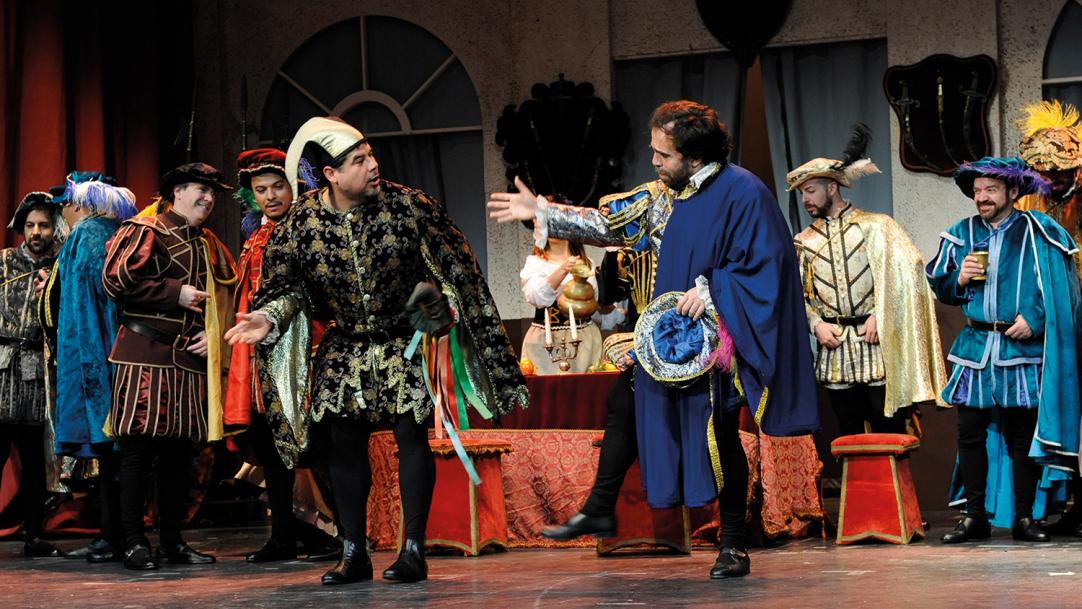 1. Where in the human body would you find the occipital bone?
2. What was the nationality of Thor Heyerdahl, who set sail from Peru on 28 April 1947 on his raft Kon-Tiki to cross the Pacific Ocean?
3. Lakshmi, Shiva and Maya are all deities in which religion?
4. How many triple word score boxes are there on a standard Scrabble board?
5. Who composed the opera Rigoletto?
6. Which two colours feature in the circle on the flag of South Korea?
7. Who plays Captain America in the 2014 film Captain America: The Winter Soldier?
8. In Greek mythology, the Minotaur had the body of a man and the ...