Pit your wits against Tes' weekly general knowledge quiz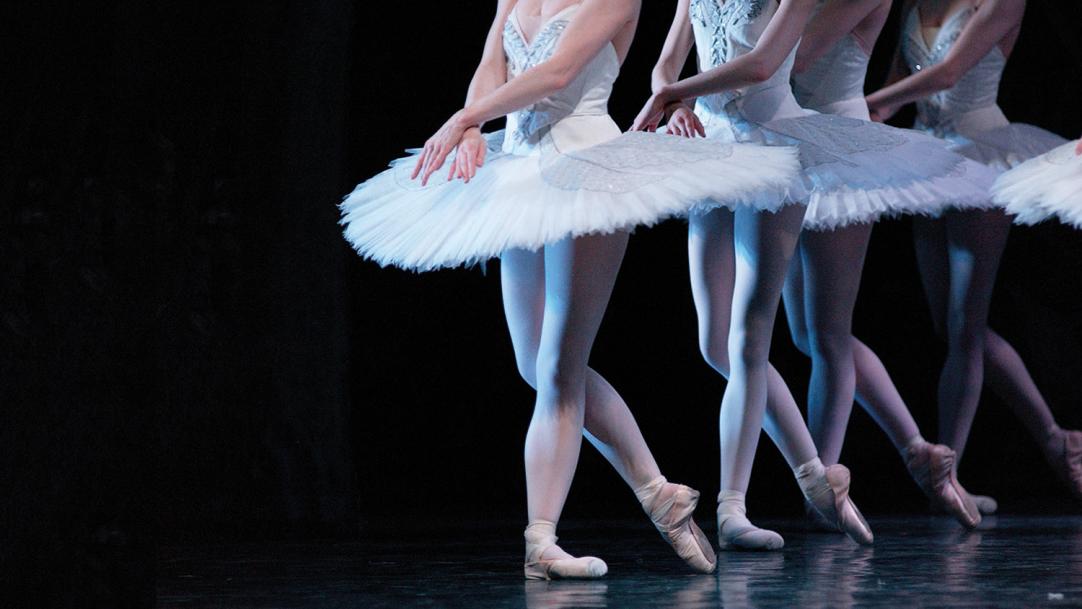 Born on 31 August 1870, Maria Montessori was prominent in which field?
 
What word can mean an undergarment, a small piece of paper and a fielding position in cricket?
 
Who won cycling's 2018 Tour De France?
 
What is the name of Lady Chatterley's lover?
 
What are the four provinces of the island of Ireland?
 
Orson Welles played Harry Lime in which 1949 film?
 
The Fame is the 2008 debut album by which female US singer?
 
Which planet of the solar system is also known as the Red Planet?
 
Which spirit forms the base of a mojito cocktail?
 
A pen is the female name of ...