Pit your wits against Tes' weekly general knowledge quiz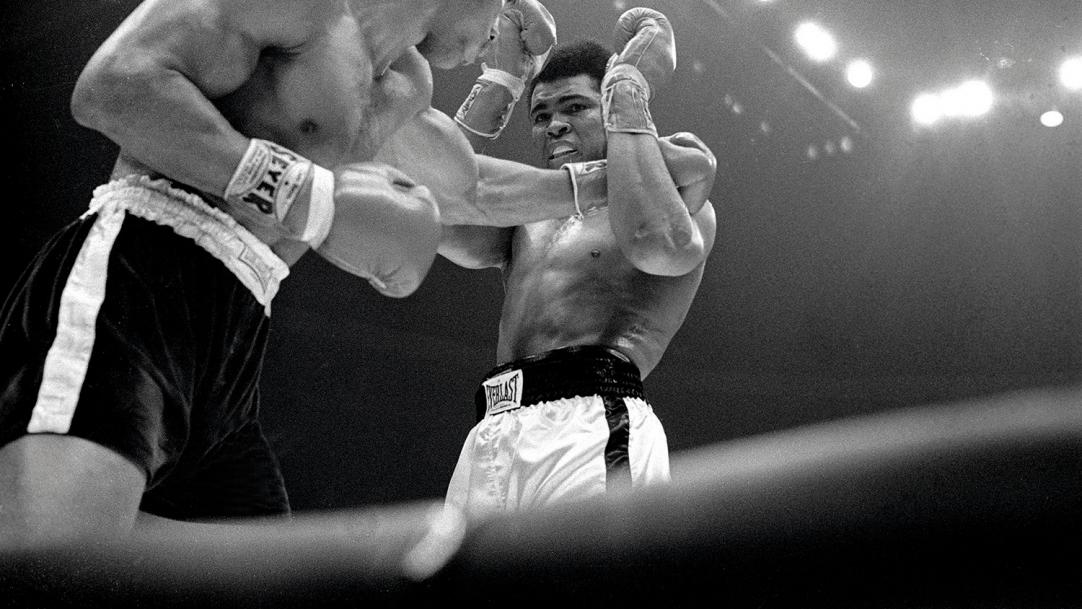 The questions
1. Who had a hit in 1977 with the song Black Betty?
2. Who directed the Oscar-winning film Moonlight?
3. With an atomic number of 112 and the symbol Cn, which element of the periodic table is named after a 15/16th century Polish astronomer?
4. What is the largest country in the world by population?
5. Which boxer defeated Muhammad Ali on 31 March 1973?
6. What was Bruno wearing in a 2006 novel by John Boyne?
7. What drink was given to Royal Navy sailors on Black Tot Day?
8. The Mau Mau Uprising took place in which African country between 1952 and 1960?
9. Installed for ...