Pit your wits against TES' weekly general knowledge quiz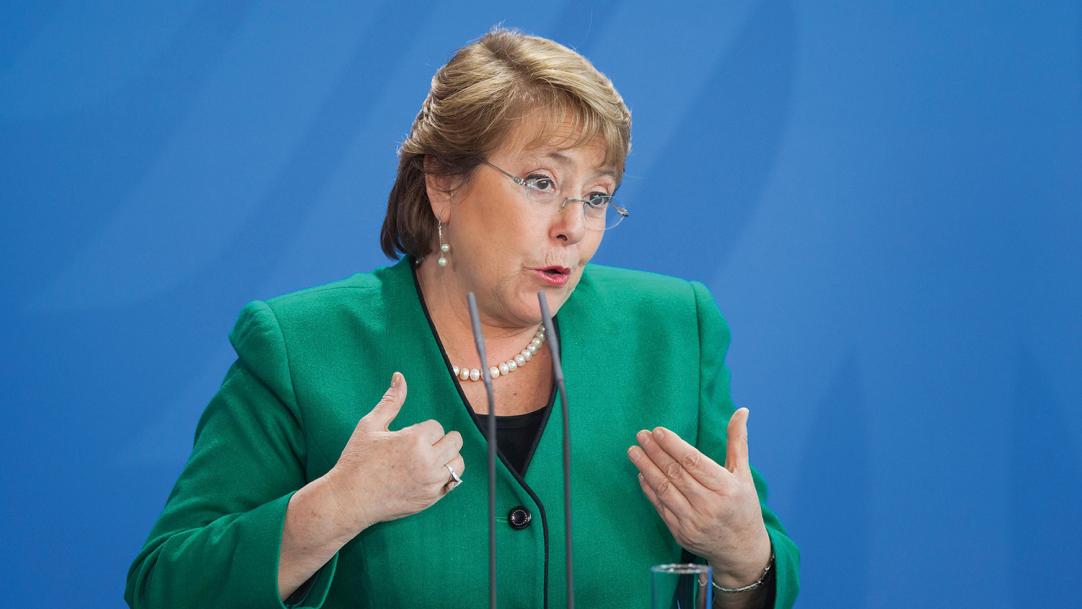 The questions
1. Which of the five North American Great Lakes is the only one to be located entirely in the US?
2. Who won the 2017 Masters golf championship?
3. Which country features in the title of songs by David Bowie, T'Pau and Tori Amos?
4. Which German philosopher was born in Trier in the Kingdom of Prussia on 5 May 1818?
5. Published in May 1900, who wrote the children's book The Wonderful Wizard of Oz?
6. Winning the award in 2011, which is the only film to win a Best Picture Oscar that wasn't financed and produced in either the US or the UK?
7. What type of creature is a ...