Pit your wits against Tes' weekly general knowledge quiz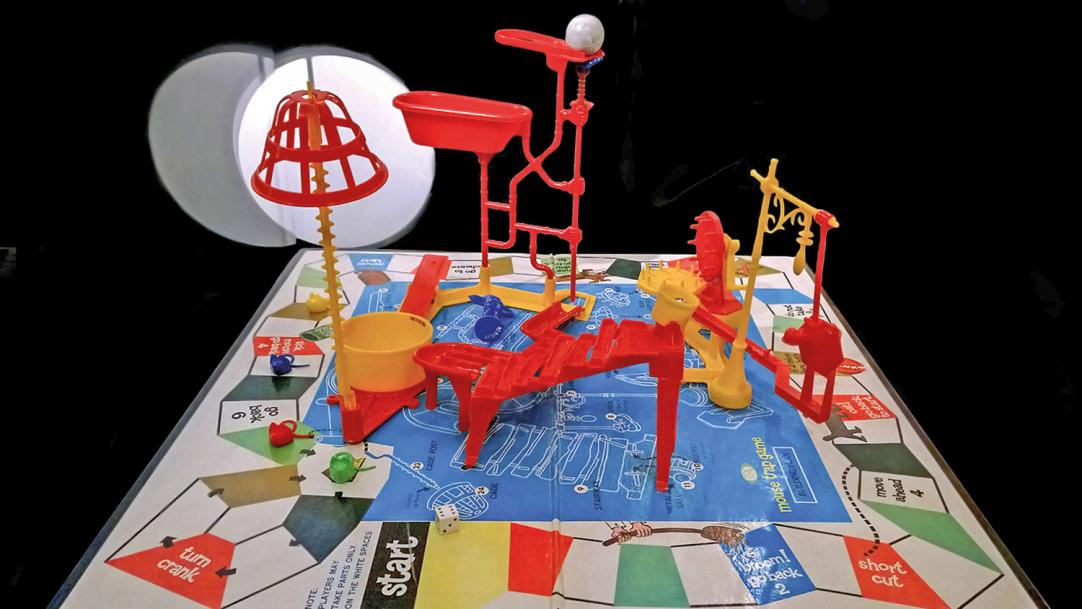 The questions
1. Abyssinia is the former name of which country?
2. Which play opened on 6 October 1952 in Nottingham, before transferring to St Martin's Theatre London in 1974, where it is still showing?
3. The alcoholic spirit bourbon must contain at least 51 per cent of which grain?
4. Hyperopia is a condition that affects which organ?
5. Who is the current New Zealand Test cricket captain?
6. Who had a hit in 1993 with the song All That She Wants?
7. What relation was Britain's King George V to Tsar Nicholas II of Russia?
8. Which artist painted the Sistine Chapel ceiling?
9. Gaff ...