Pit your wits against TES' weekly general knowledge quiz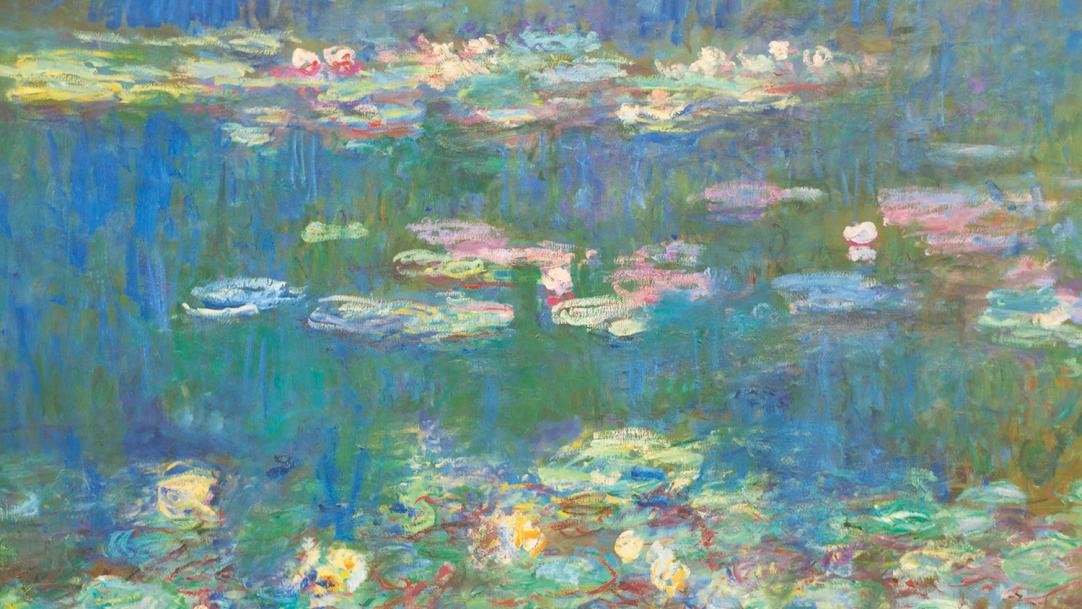 1. Barack Obama was the senator for which state prior to becoming US president?
2. Who composed the opera fantastique The Tales of Hoffmann?
3. What nationality is Paralympian Alan Oliveira, who beat Oscar Pistorius in the T44 200 metres at the London Paralympics in 2012?
4. Carrageen Moss, Bladderwrack and Nori are all types of what edible algae?
5. What is the name of Ryan Gosling's character in the 2016 film La La Land?
6. On 7 April 1940, which education pioneer and author became the first African American to appear on a US postage stamp?
7. How many microseconds are there in one ...