Pit your wits against Tes' weekly general knowledge quiz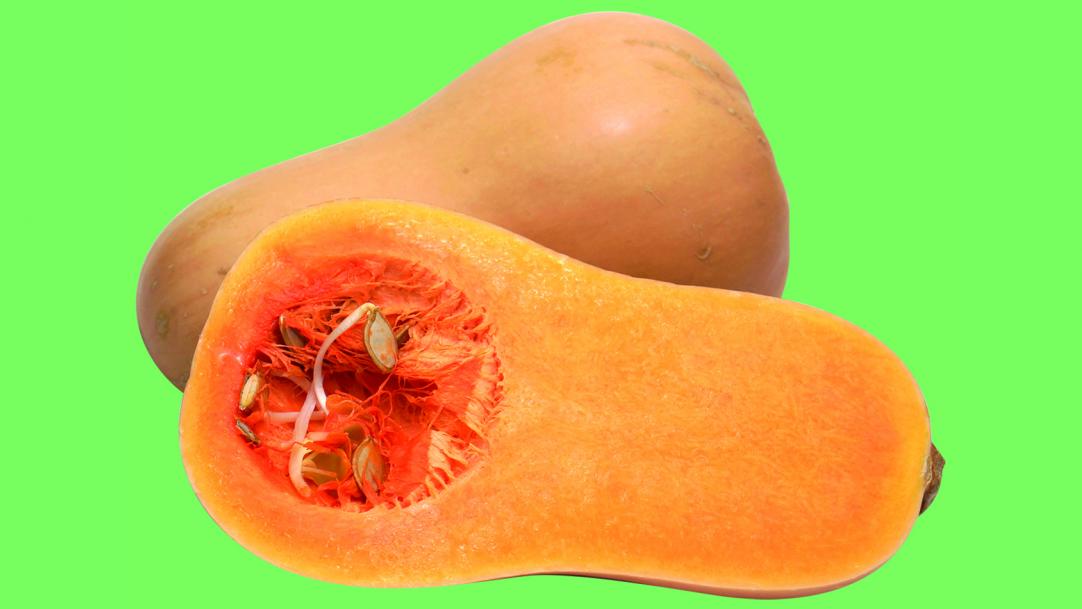 The collective noun for both kangaroos and emus is the same. What is it?
Dothraki is a constructed fictional language that features in which fantasy TV series?
Which Greek electronic composer wrote the title music to the 1981 film Chariots of Fire?
On 7 June 1939, who became the first reigning British monarch to visit the US?
In which sport is the height of the tin area 480mm?
What animals are playing poker in a 1903 series of paintings by CM Coolidge?
Bohemia is the largest historical region of which present-day country?
Who directed the films Prometheus, Gladiator and Alien ...