Tes Quiz: 8 December 2017
Pit your wits against Tes' weekly general knowledge quiz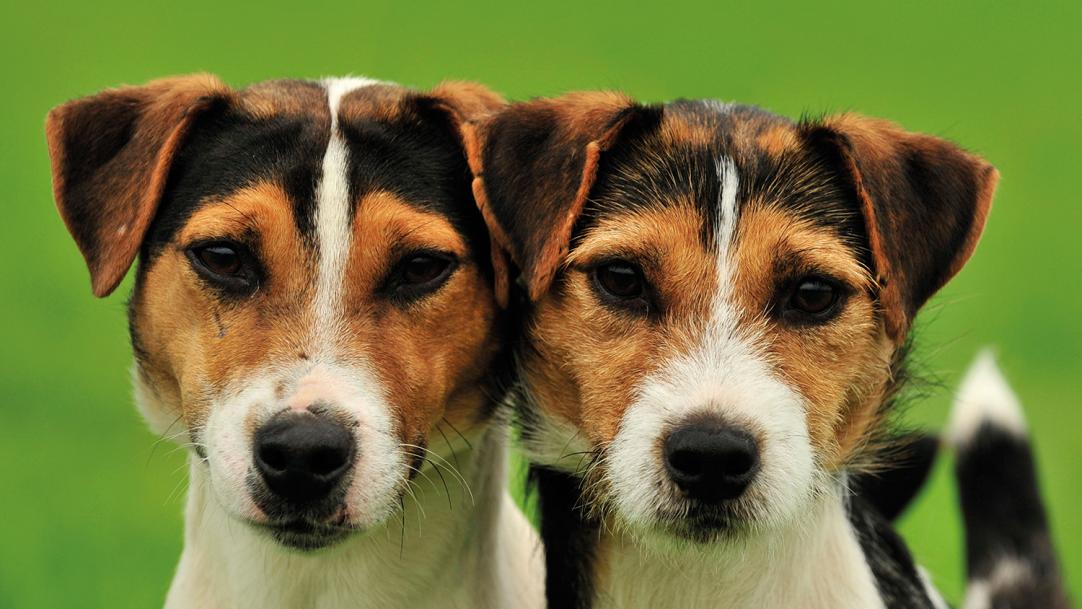 1. The Asian film industry Lollywood is based in which city?
2. What is the height of the lowest board in an Olympic diving competition?
3. "If I should die, think only this of me" is the first line of which poem by First World War poet Rupert Brooke?
4. Which superhero did Halle Berry play in the 2000 film X-Men?
5. In which African country would you find Mount Kilimanjaro?
6. Who had a hit in 1992 with Rhythm Is A Dancer?
7. Which element has the atomic number 16 and the symbol S?
8. What word can mean an animal shelter, a unit of mass or to punch?
9. What is the main ingredient in ...