TES Quiz: 9 December 2016
Pit your wits against TES' weekly general knowledge quiz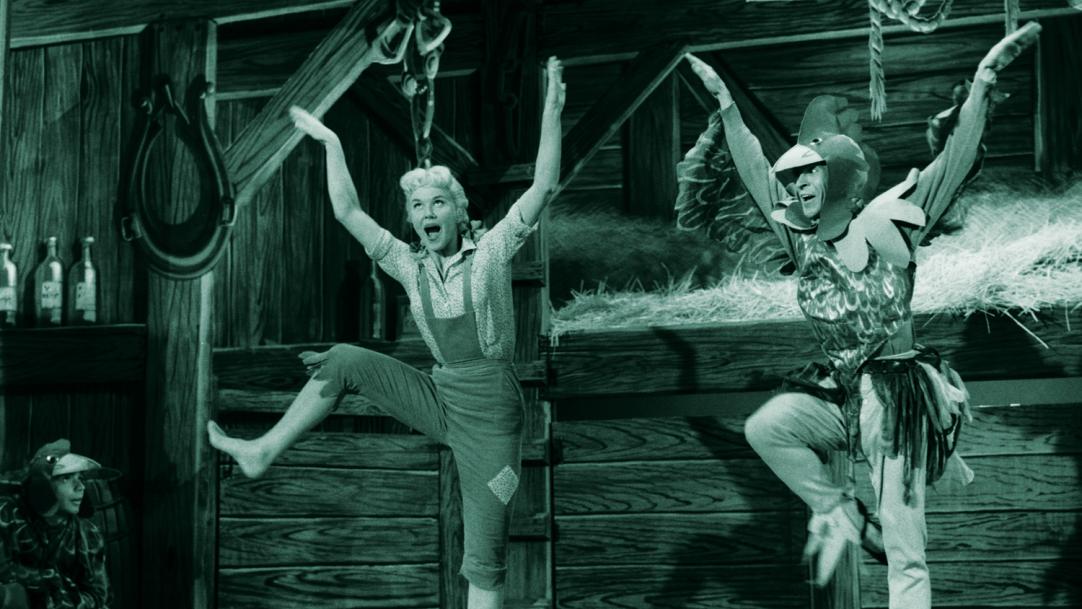 "O my Luve's like a red, red rose" is the first line of a poem by which poet?
Australian Ruan Sims of Cronulla Sharks has become the first woman to sign a paid contract in which sport?
Asgard is the home of the Gods in which mythology?
The song I Know Him So Well comes from which musical?
Darwin is situated in which of Australia's states?
Who played the title role in the 2015 film Mad Max: Fury Road?
Silkie, Sultan and Burford Brown are all breeds of which farm animal?
Nicolae Ceaușescu became president of which country on 9 December 1967?
Which unit of measure for temperature is named ...