TES Quiz: 9 September 2016
Pit your wits against TES' weekly general knowledge quiz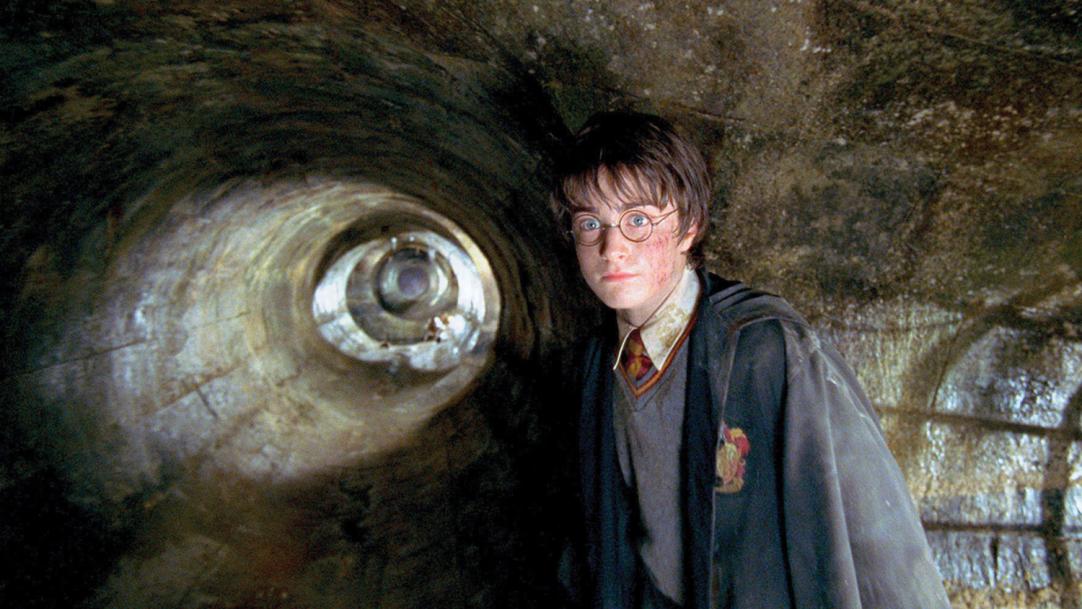 Along with herbs and spices, what is the main ingredient in a Mexican mole sauce?
Shivnarine Chanderpaul, Rohan Kanhai and Denesh Ramdin have all represented which national test cricket team?
Who performed the title song for the 1999 James Bond film The World Is Not Enough?
Which revolutionary and founding father of the People's Republic of China died on 9 September 1972?
What is the second book in the Harry Potter series?
Asunción is the capital of which South American country?
Who voices the character of Gru in the 2015 animated film Minions?
In computing terms, what does CD-ROM stand ...