TES talks to … sleep expert Jason Ellis
The professor of sleep science tells Jessica Powell why teachers are particularly likely to experience insomnia – and what sufferers can do to get a good night's rest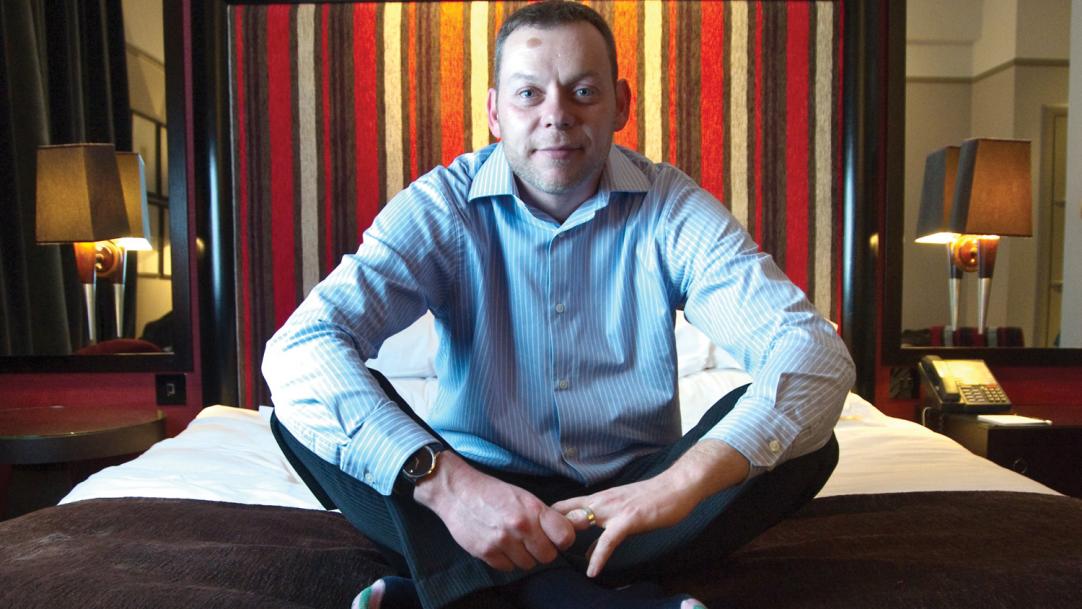 I get very upset when I hear phrases like 'You snooze, you lose'," says Dr Jason Ellis, professor of sleep science at Northumbria University. "Actually, if you snooze, you won't lose. A good night's sleep will make you more productive."
As a psychologist, Ellis has studied sleep for nearly 20 years. On placement in hospital as an undergraduate, he saw insomniacs going around the healthcare system receiving no answer to, or relief from, their body- and mind-shattering exhaustion.
And that was it: insomnia instantly became his passion.
Now director of the Northumbria Centre for Sleep Research ...