TES talks to…Briannon Lee
When this Australian parent of three children with autism found mainstream education wanting, she took matters into her own hands – and what she has learned could have implications for the UK, hears Brittany Vonow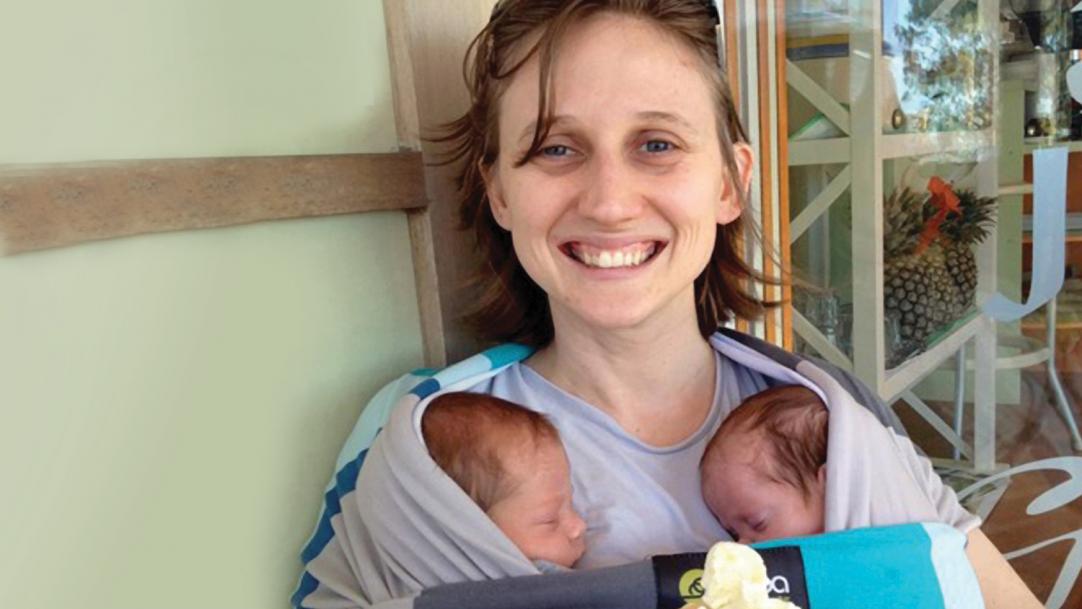 Sending your child to school is a nerve-racking experience for any parent, but for Briannon Lee, it has been even harder than most. All three of her children have autism, with each needing extra support and understanding.
While taking tours around potential schools, Lee became uncomfortable on seeing the environments they offered and the attitudes displayed by staff towards children with autism. So uncomfortable, in fact, that she ended up homeschooling her kids.
Her experience and decision to homeschool is unfortunately far too common among parents of children with special educational needs ...