An academic is changing outcomes for Australia's Aboriginal pupils and believes his methods could have a positive impact on marginalised groups in other countries, too, writes Brittany Vonow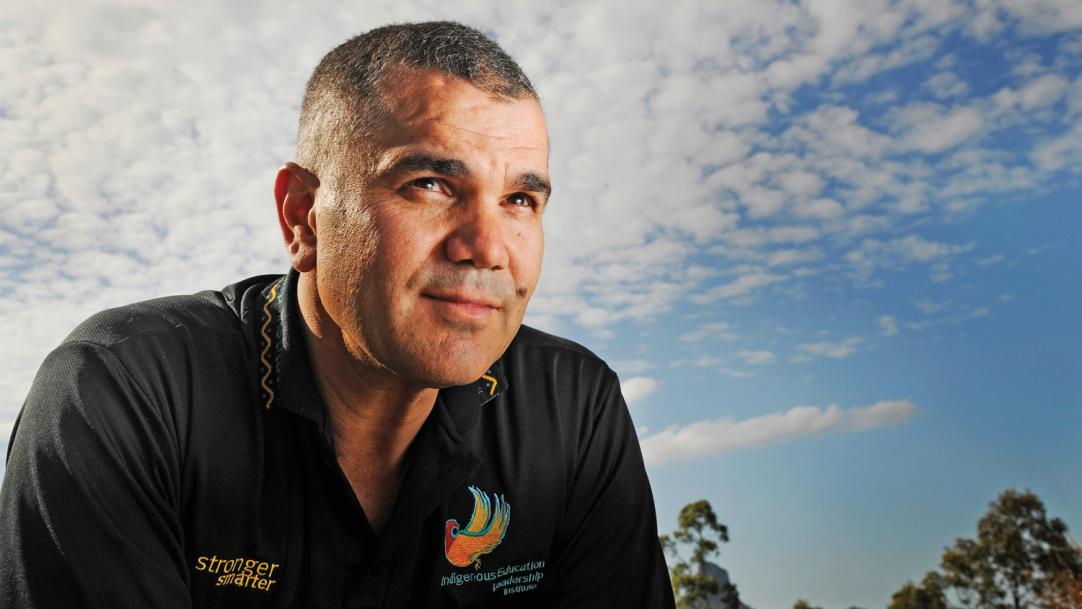 Where there is complexity, there is opportunity," says Chris Sarra, founder of Australia's Stronger Smarter Institute.
It's a statement that he has been trying to get school leaders and teachers to buy into for more than 10 years. He set up the institute in 2005 to tackle the underperformance of indigenous and Torres Strait Island students in Australian schools. He believes that the underperformance was caused by low expectations and poor understanding of how to motivate these children.
It's a persistent problem. According to statistics released by the Australian government, the overall ...