Young people are feeling isolated and, as a result, their wellbeing is suffering. But by developing strong relationships in schools, teachers can help their pupils to become more connected, the director of the Relational Schools Foundation tells Chris Parr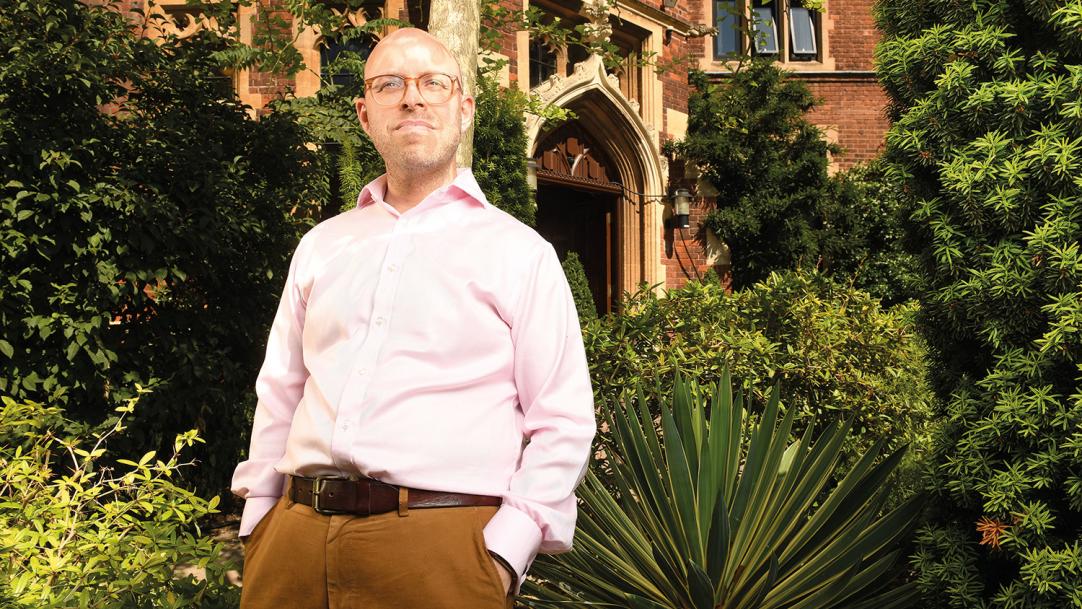 Rob Loe is concerned. He's concerned about young people feeling isolated in our society. And he thinks you should be concerned about it, too.
"People are deeply worried about how disconnected young people are from one another these days – and they should be worried about it because some young people are more likely to experience loneliness than the elderly," Loe says.
As director of the Relational Schools Foundation, which was established in 2014 as a charitable thinktank aiming to improve how people in schools relate to one another, Loe is in the business of relationship building. He ...