There's more to teaching English than speaking it
Volunteers play a valuable role in supporting Esol learners, but they cannot replace qualified staff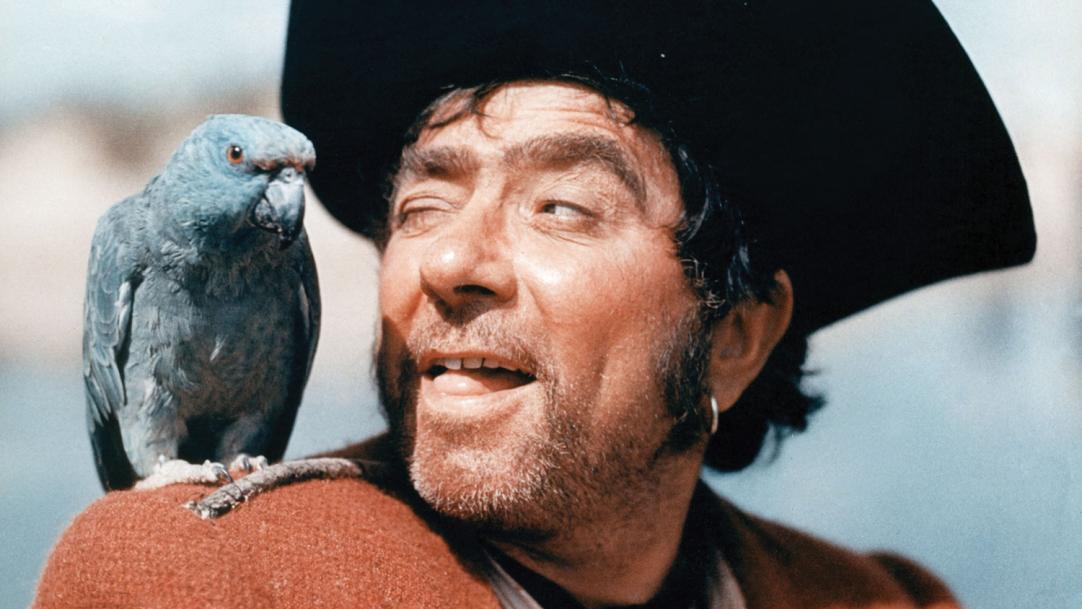 In the run-up to the EU referendum, there was significant negative publicity surrounding refugee and migrant communities, resonating out from a small but vociferous demographic.
This swerve towards a less inclusive, less kind society was highly offensive to many, who wanted to show solidarity with their community neighbours, and to demonstrate that people from all nations were welcome in our multicultural society.
Volunteering has a long legacy in adult and community education, especially in terms of literacy and language acquisition. Volunteers play a vital role in boosting learners' ...