There's power in collaboration
While it takes a certain amount of bravery and tact to find new networks and share ideas with them, the results can often be a rewarding mix of support and inspiration, says Caroline Spalding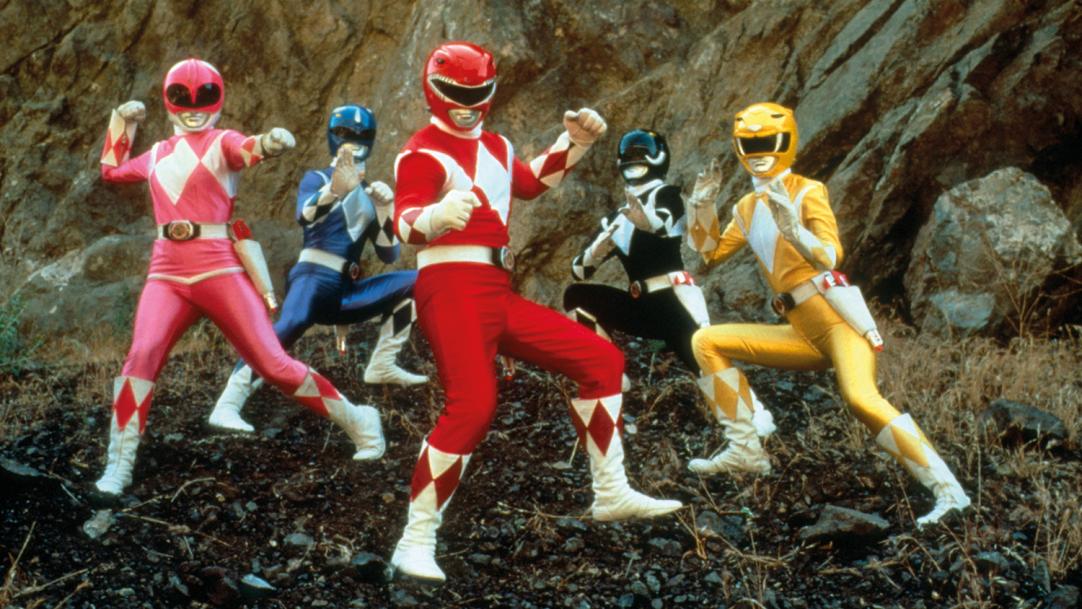 The ease and instant nature of modern communication means that teachers now have greater opportunities for collaboration than ever before.
Organic networks, often spawned online, are enabling teachers to create "personal learning communities", whether it be via TeachMeets, conferences or online groups.
In such a time-pressured career, social media, in particular, has provided powerful new platforms for teachers to connect, share and organise. Getting more teachers to embrace these networks helps the profession, but there are dangers and downsides, too.
For me, Twitter has provided support ...