Is Theresa May serious about social mobility?
With new grammars looking less likely, the government's 'fairness' agenda is in doubt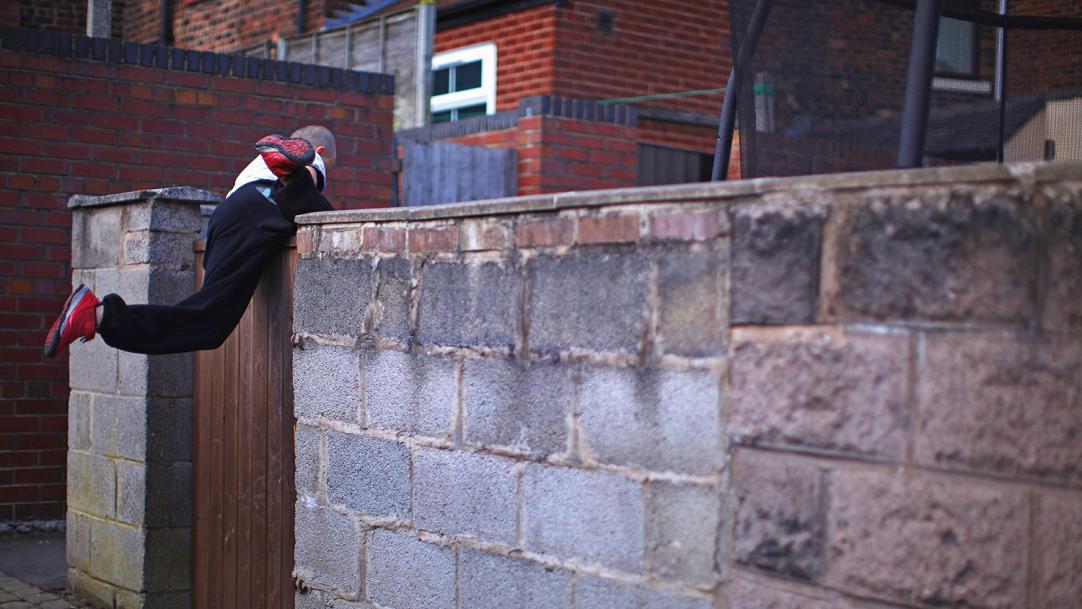 Social mobility has become something of a mantra for the prime minister, Theresa May. But her party's emphasis on raising aspiration, including through the creation of new "opportunity areas", has been felt by some to jar with her eagerness to open more selective schools.
Following the hung Parliament last week, it is looking increasingly unlikely that May will be able to push forward with the new grammars. It is understood that the government's Green Paper proposals – which looked to place greater pressure on private schools and existing selective schools to tackle social mobility (see box ...