'They fought for us so we can play football today'
The international tournament that teaches under-12s about the First World War and the Christmas Truce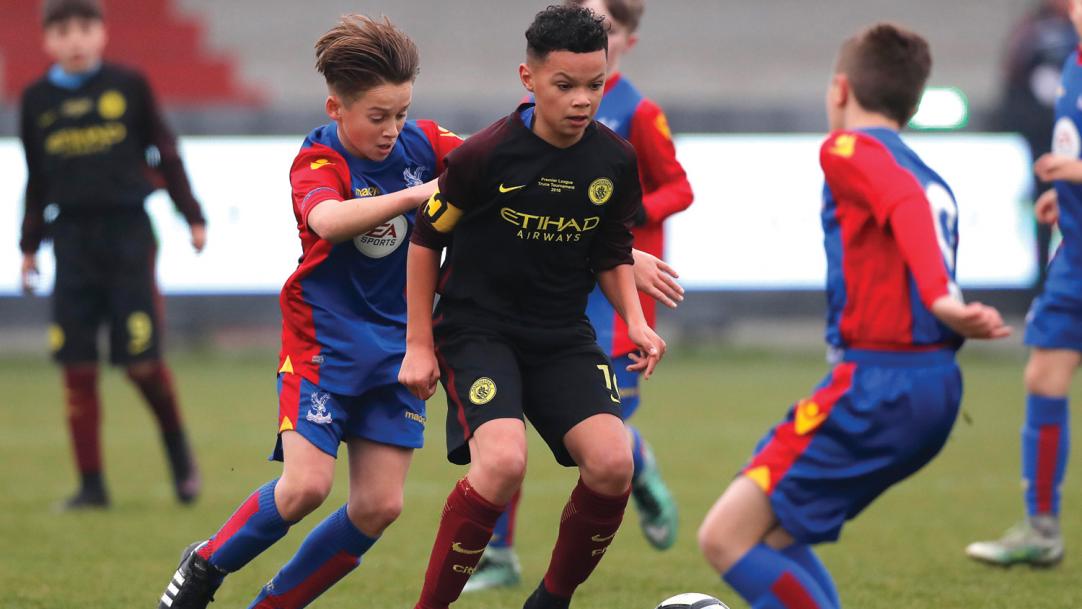 Strewn with corpses and churned up by shell blasts, the "football pitches" that sprung up in no man's land on the battlefields of the First World War in December 1914 were a far cry from romantic notions of the brief ceasefires of Christmas that year.
For those Tommies who, in the spirit of the festive season, briefly laid down their weapons to take on the enemy in a kickaround, vicious swirls of barbed wire would have served as touchlines and tin cans were most likely used as footballs amid the mud and stench of war.
The fact that the "Christmas Truce" is so far removed from modern-day ...