Think ahead to get the best out of your interventions
Careful planning is key when asking teaching assistants to take on interventions so that you ensure the best possible environment for progress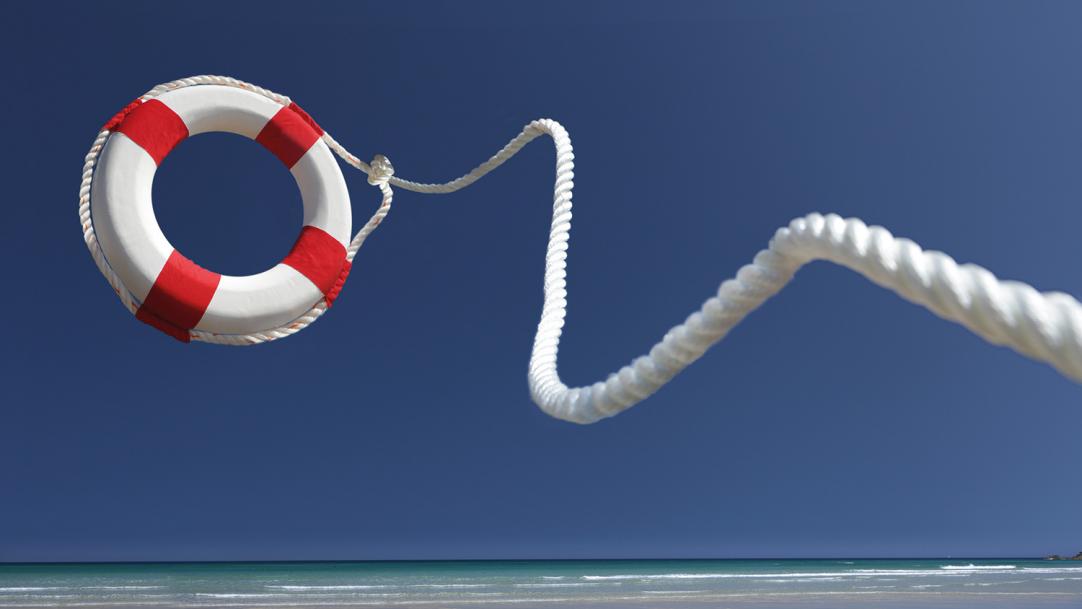 One of the things you learn when you spend some time working with teaching assistants (TAs) – and in the kind of environments they inhabit in school – is that there is a lot to an intervention you may not always consider. Here's what you need to think about as a teacher:
Who?
Who will be delivering the intervention? You need to consider their skills, their knowledge (do they need any more training?) and their working hours.
Do they actually want to take on that fabulous-looking intervention with all the wonderful (and resource-heavy) activities that will have to plan? And have you checked ...