Think budgets are tight now? They're going to get much worse
With the UK spending big on its pensioners versus youth, big questions are piling up about our society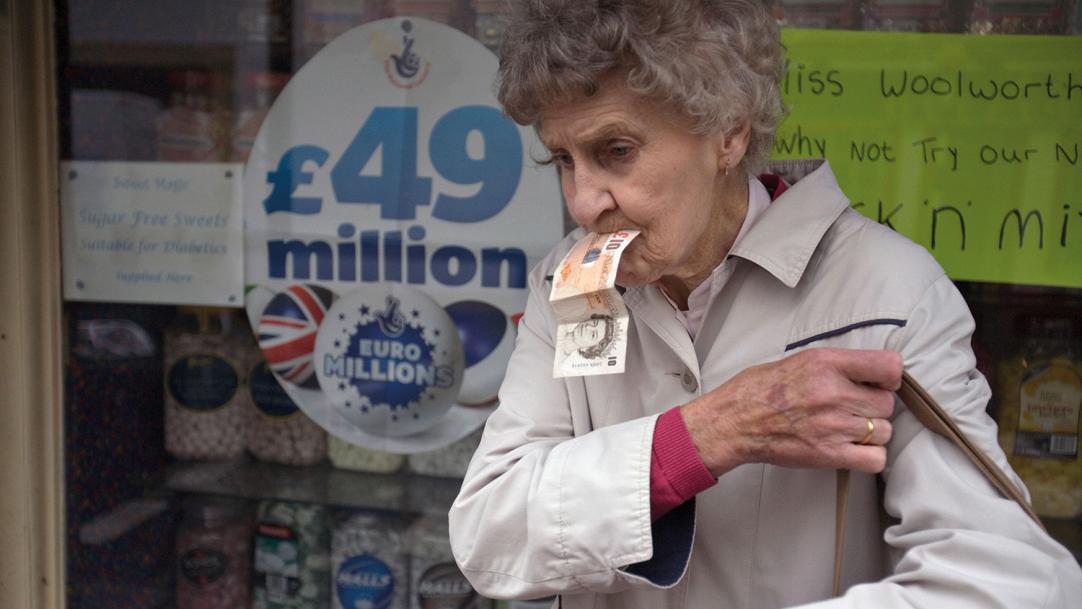 In 50 years' time, pensioners in the UK will be receiving nearly twice as much public money as pupils and students, according to latest projections.
That worrying official forecast for 2067 is the long-term result of a trend – of the old benefiting at the expense of education and the young – already well established in this country. Today, the government spends 18 per cent more on state pensions than it does on education. But the latest projections from the Office for Budget Responsibility (OBR) show that the gap is set to dramatically widen to 86 per cent.
It is an underlying trend that is ...