Thousands more markers needed as reforms kick in
An extra 7,000 teacher examiners are required to cope with the demands of new GCSEs and A levels, report reveals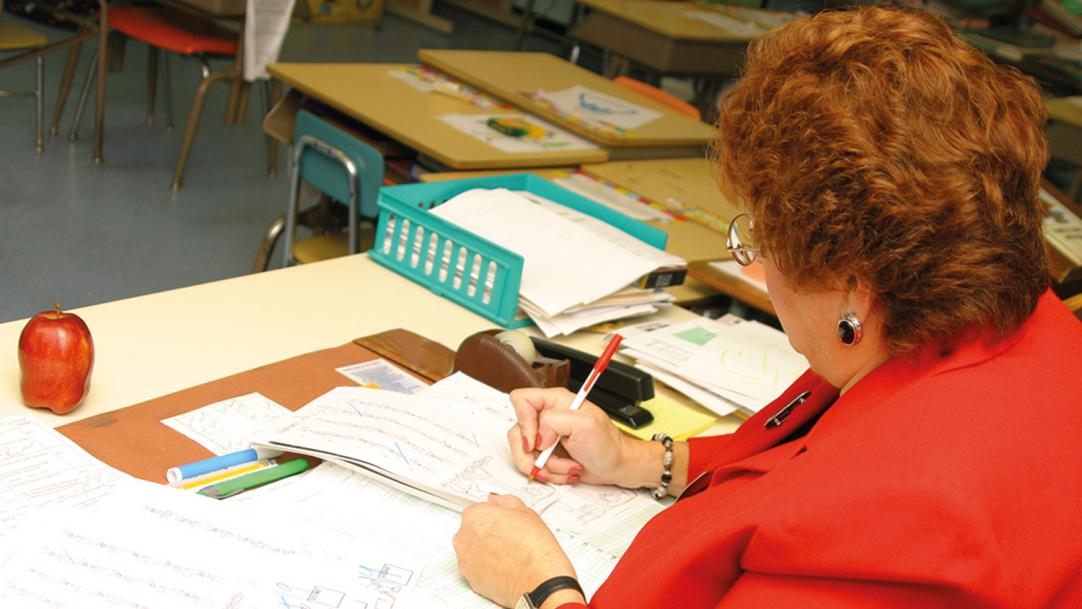 Thousands more teachers will need to become examiners to ensure that the system can cope with the significant challenges presented by GCSE and A-level reform, new research has found.
Teachers' professional expertise as markers has become "more important than ever" in the wake of qualification overhauls, according to a report from a working group on building examiner capacity.
But many teachers are currently deterred from marking because of the workload, the unprofessional image created by piecework fees, and the fact that the role receives no recognition in the school accountability system.
...