Time for FE's stars to show how brightly they shine
The nominations are open for this year's TES FE Awards, which celebrate the very best that the sector has to offer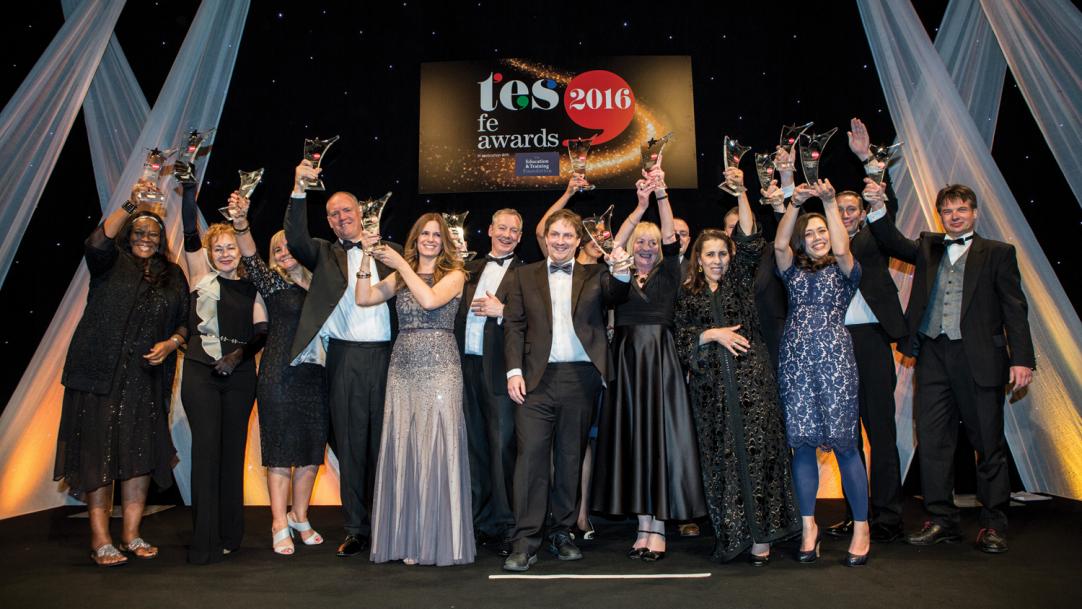 Do you know someone so dedicated to their job that they would miss their own birthday party? A person so skilled at college leadership that their talents are in demand across the entire world?
Or maybe you have been running a trailblazing scheme that keeps tricky teenagers on track with their studies?
All of these achievements and more could be heartily rewarded, as the nominations have opened for the 2017 TES FE Awards, which will celebrate excellence in the further education and skills sector across the UK.
The awards shine a light on the very best colleges, training providers, lecturers ...