Time to get a grip on the accountability arms race
In the absence of any clear leadership, academies now have to deal with too many bureaucrats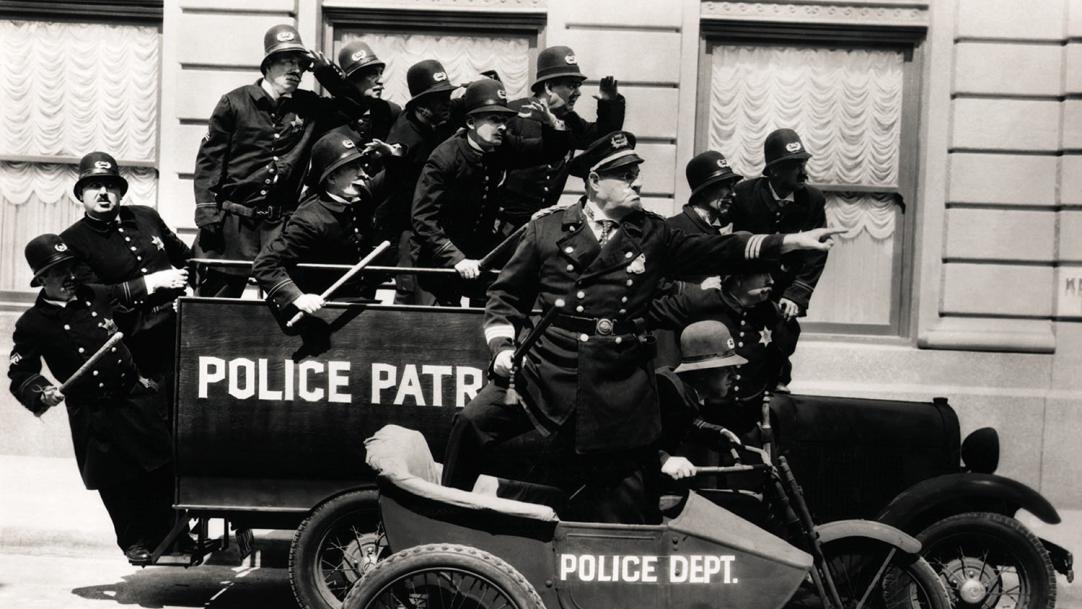 Like it or loathe it, you knew where you were with Ofsted. They'd call up to say they were coming and you'd shit yourself. Oh, for such a simple life now.
Ofsted can still command control of a headteacher's bowels at will. But there is now a burgeoning list of inspectors, regulators and quangocrats demanding the attention of us poor academy folk.
The tussle between Ofsted and regional schools commissioners is nothing new. The willy-waving between the elders of our tribe – Sir Michael and Sir David – was taking on farcical proportions by the time the former retired. The latest chief inspector ...