The top 3 education myths – busted
Do you believe growth mindset improves pupils' learning? Or that class size doesn't have an impact on attainment? Then think again, says Jared Cooney Horvath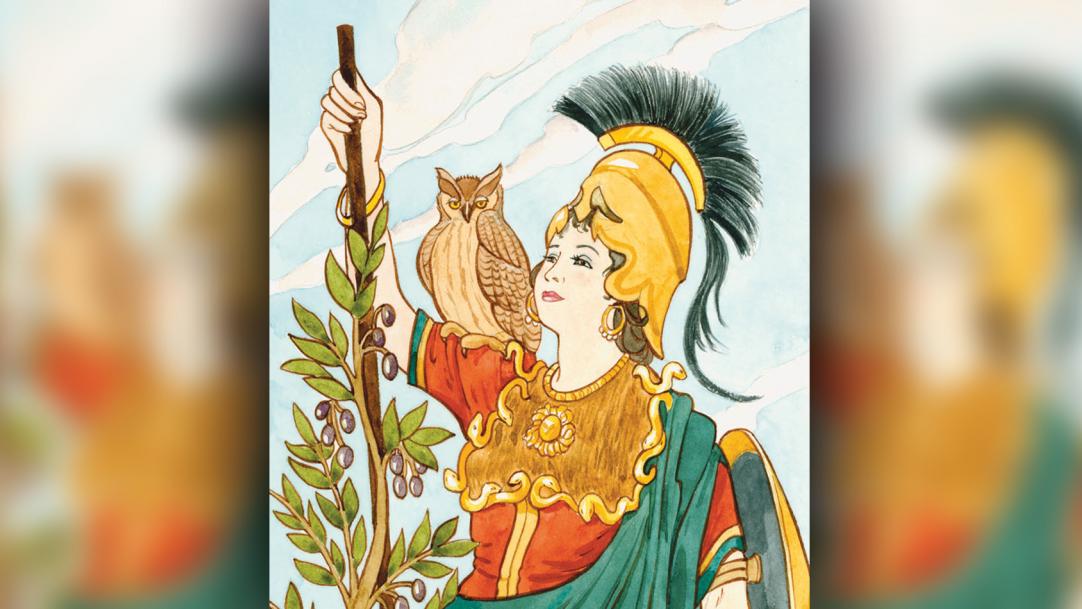 Digital natives do not exist. The concept of an entire generation of children developing a specific skill set owing to computer use is nowhere supported in the literature.
And yet so many of us believe that digital natives are real.
This got me thinking: what are a few more common myths surrounding students and their learning?
Myth 1: Fun equals learning
Although there is a wealth of research demonstrating that displeasure can greatly impair learning, there appears to be only a very weak correlation between enjoyment and learning. Put simply, when it comes to enjoyment, it appears ...