The Tory who's ploughing his own furrow on education
As chair of the Commons Education Select Committee, Neil Carmichael has challenged his own party on grammar schools and teacher recruitment. Martin George meets the man who many now regard as the most effective opposition to government on education issues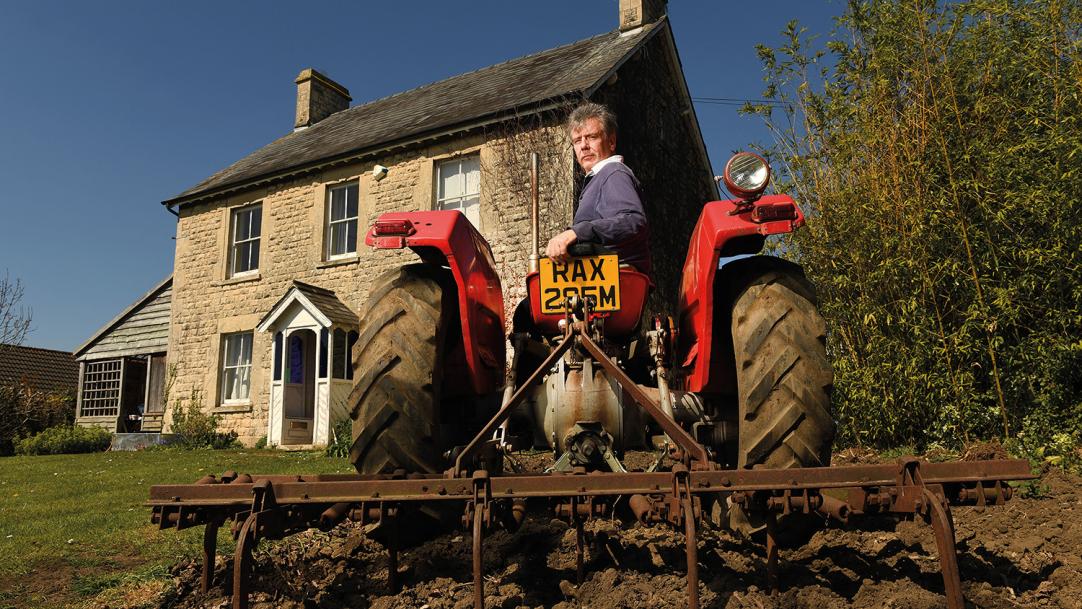 For a Conservative backbencher battling his all-powerful prime minister over her two highest political priorities, Neil Carmichael appears a remarkably relaxed man.
The chair of the Commons Education Select Committee reclines in a green House of Commons armchair in his office, hands linked comfortably behind his head, with a signed poster of his political hero, Ted Heath, hanging on the wall behind him.
Not for him the confrontational language of others who share his opposition to the creation of more grammar schools or a hard Brexit, but instead the measured, agreeable tone familiar from his ...