#ToYouFromTes: Practice (without kids) makes perfect
Benjamin Davey extols the virtues of allowing new teachers to work on developing their skills in an empty classroom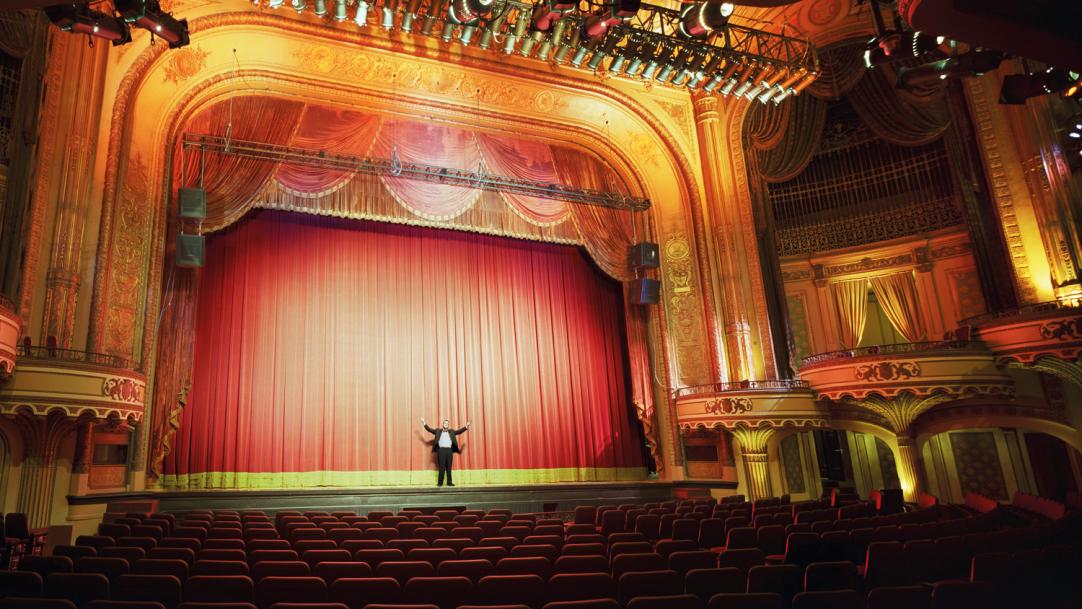 When I originally suggested that my Teach First participant use his voice to quieten down an empty room of invisible children, he looked at me like I had finally succumbed to mid-term insanity.
He spent the first few attempts at trying to silence the "class" stifling laughter (and possibly wondering how he should go about requesting a different mentor). Fast-forward six months, and he now says those moments were the ones that truly transformed his classroom practice: they made him a better, more confident teacher.
As a mentor, you have too little time with your mentee and, more often than not ...