A traffic-light system to drive pupils towards learning Chinese
Mandarin Chinese is a must-learn subject in the modern era – and the language is more accessible than you might think, says Miriam Williams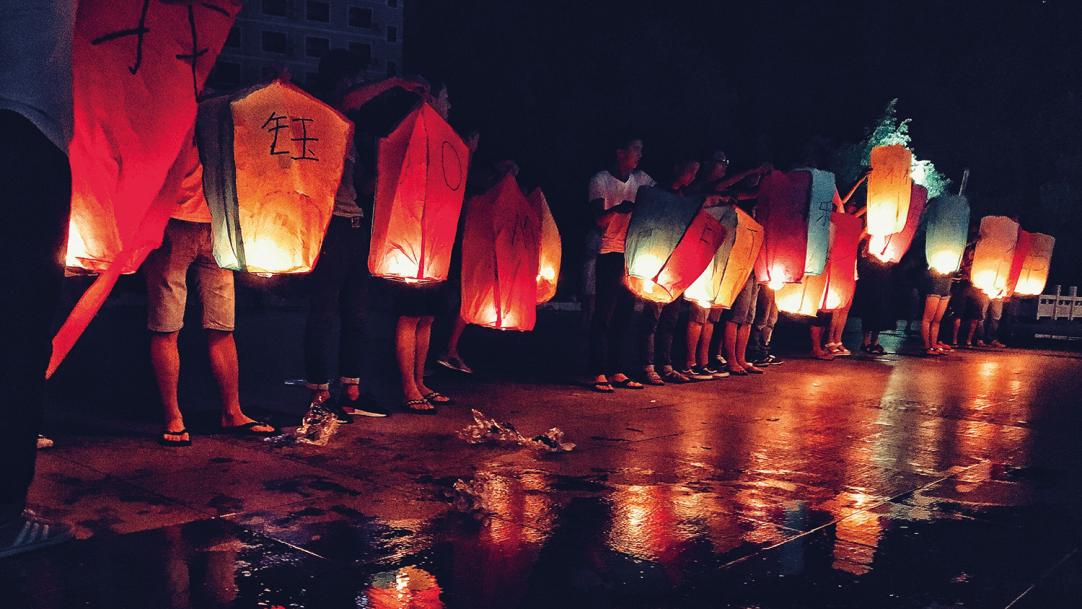 Forgive me if I get straight to the point, but I know time is sparse for teachers and this message is important. There are five key reasons that every child should learn Mandarin Chinese. And they are as follows:
1. China is one of the world's oldest and richest cultures, with more than 5,000 years of history and the world's longest continuous writing system. Learning Mandarin Chinese will open the door to a wealth of literature, poetry and art and gives students a unique insight into a fascinating culture.
2. China is also the most populous nation in the world and Mandarin Chinese is ...