'The true scale of the problem is now exposed'
End of financial flexibility could have a dramatic impact on high-needs provision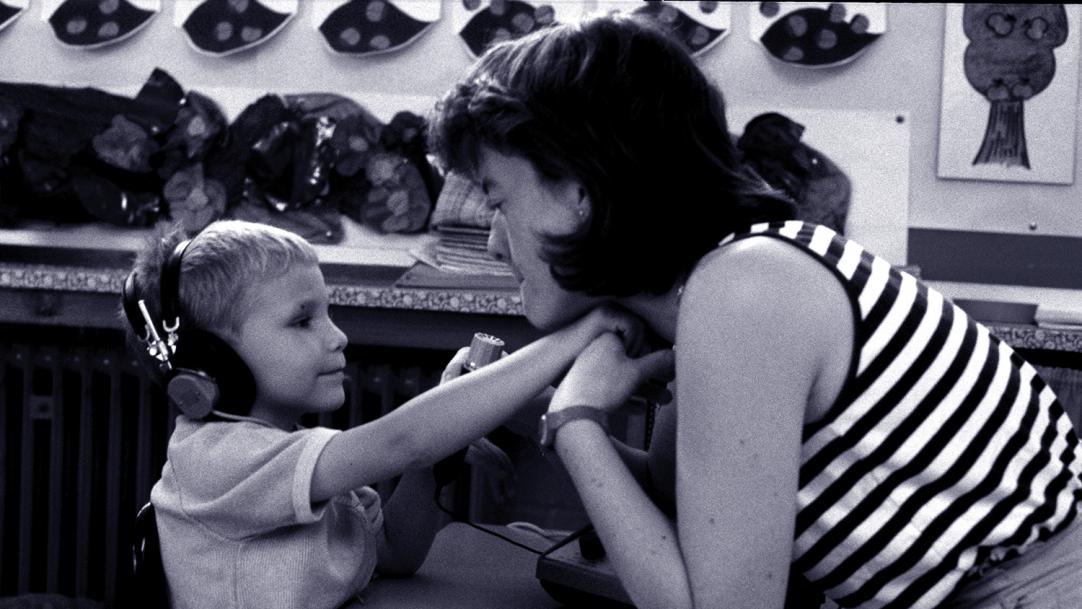 For years, budgets for pupils with high needs have been heavily propped up with money taken from local authorities' main school funding pot.
But, as previously highlighted by Tes, this is set to be restricted under new rules being brought in from next year as part of the national funding formula for schools.
Under the new system, which will come into effect from next April, local authorities will need permission from the education secretary if they wish to use more than 0.5 per cent of their general school funds for high-needs pupils.
Now, Tes understands, even this limited flexibility may ...