Two Ps in a pod: DfE needs Big P and Small P policy
The broad policy is agreed: Brexit demands a better skills base. But good ideas often fail when implementation is decided alone in a dark room, says Martin Doel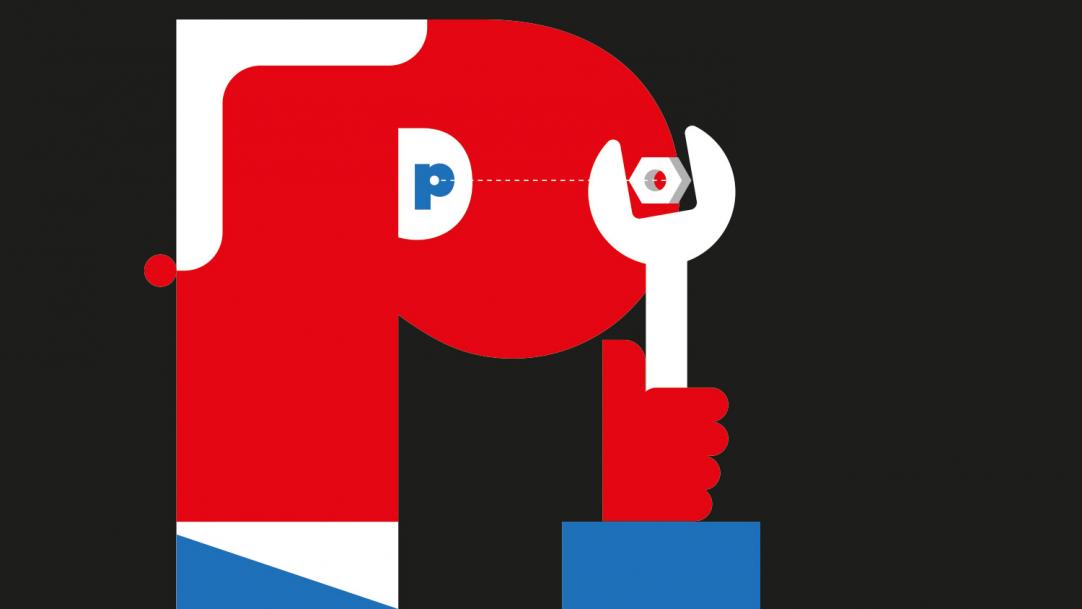 Further education has been through a particularly rough patch since 2010. It's had to contend with funding cuts, frequent changes of direction, a revolving door of ministerial changes, a switch of departments and a partial, hurried set of disruptive area reviews driven primarily by financial necessity.
FE leaders at the start of the year could have been forgiven for agreeing with former communist leader Enver Hoxha's sentiments in his 1967 New Year's message to the Albanian people: "This year will be harder than last year. On the other hand, it will be easier than next year."
A quarter of the ...