Uncovered: pay rises and fraud victims at academy trusts
TES examines the accounts of 20 MATs and discovers huge redundancy payouts and dwindling reserves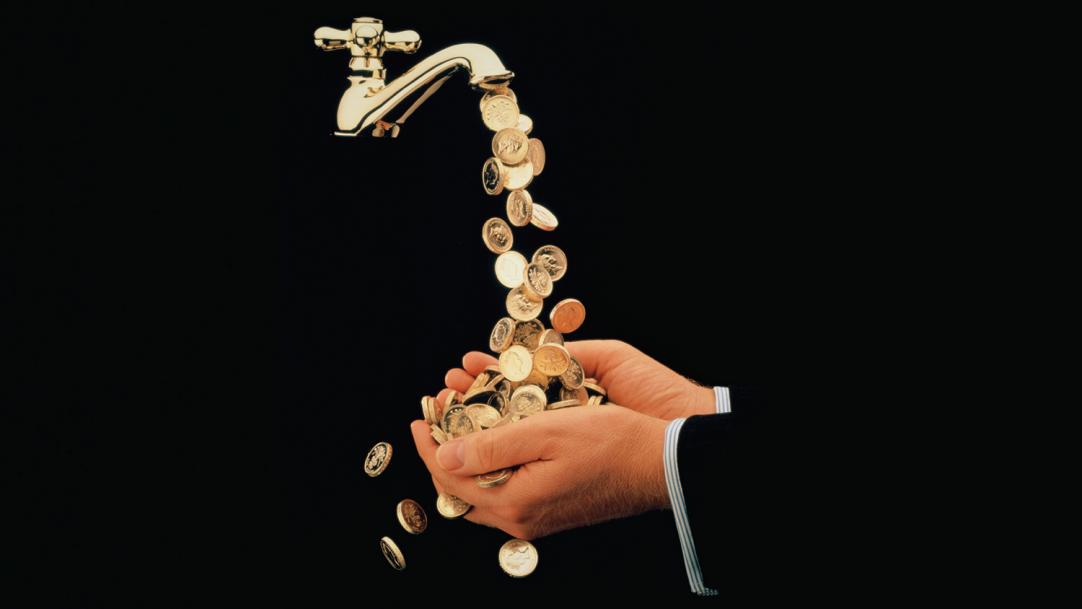 Academy trusts are publishing their annual accounts for 2015-16, revealing in detail the reality of schools' finances in England as funding cuts bite.
TES analysed documents from 20 of the biggest and most high-profile trusts* and uncovered fraud, rising executive pay, redundancies and dwindling reserves.
Reporting team: Martin George, Will Hazell, Eleanor Busby and Helen Ward
The bosses' salaries keep rising
The pay of academy trust bosses has continued to climb, new documents show.
A TES analysis of the published accounts of a sample of high-profile academies shows that virtually all of ...