'Uneasy peace' breaks out over primary assessment
Heads call a 'temporary détente' over Sats reforms, but teacher dissent is bubbling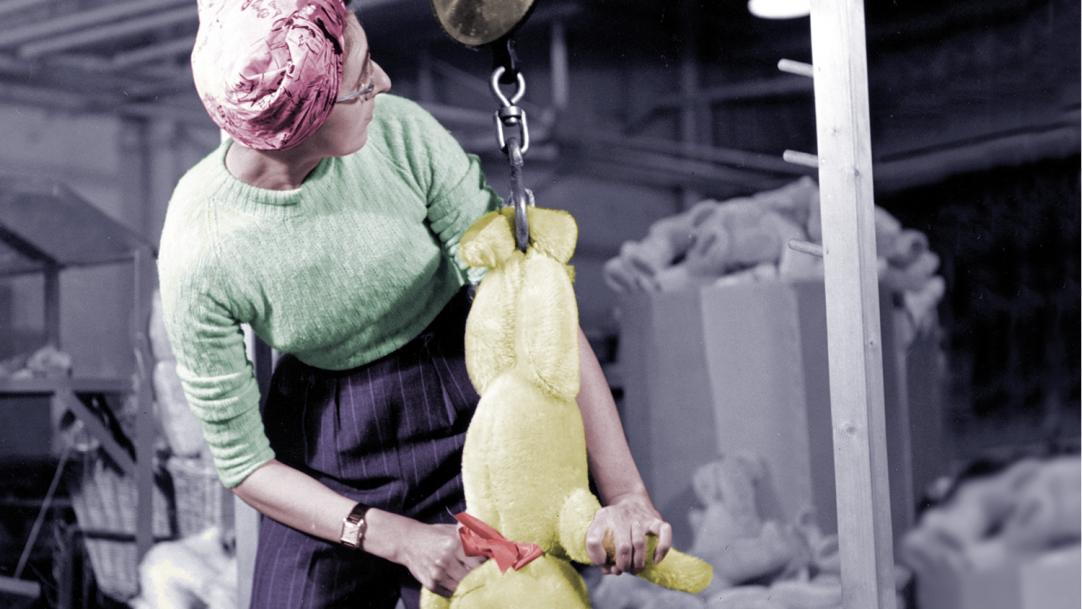 Since the introduction of Sats more than a quarter of a century ago, assessment has become – and consistently remained – the most contentious aspect of primary education.
But after years of boycotts and reviews, and, in 2016, one of the most fraught summers since Sats began, some degree of consensus between government and primary heads on a way forward may finally be emerging.
Findings from a survey of members of the NAHT headteachers' union suggest that the latest government proposals on primary assessment are broadly welcomed by rank-and-file headteachers.
The headline-grabbing proposal to ...