'Unfriendly' UK immigration putting off non-EU students
Sector holds out hope for bid to remove international students from net migration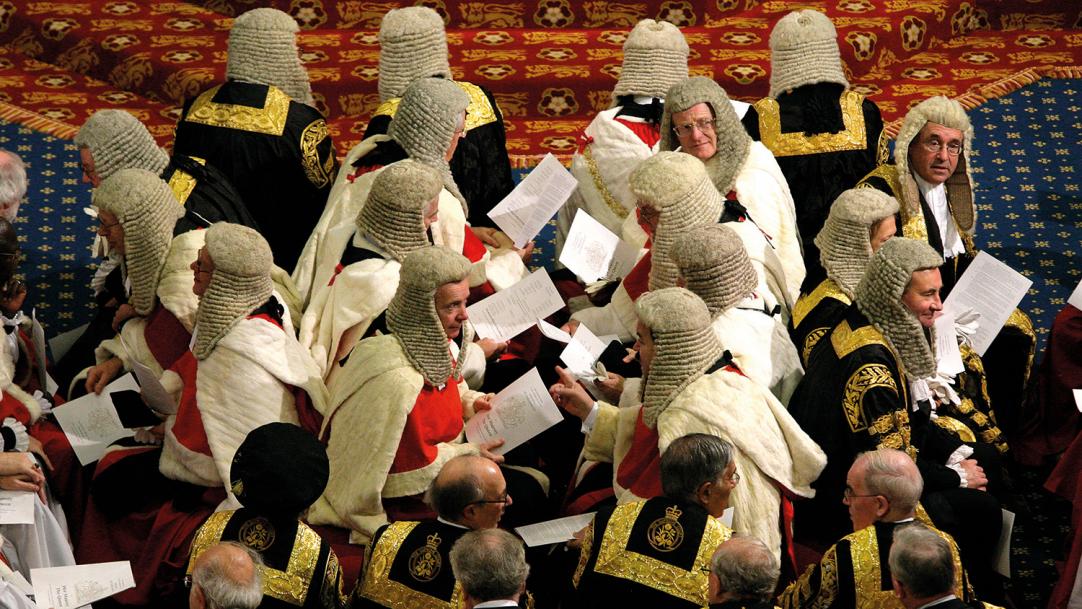 Ever since Theresa May launched a crackdown on "bogus colleges" while she was home secretary, the prime minister has developed a reputation for talking – and acting – tough when it comes to international students.
Since landing the top job, Ms May has resolutely insisted that students should be included in the government's targets to reduce net migration to "tens of thousands" – despite opposition from cabinet ministers such as Philip Hammond, Liam Fox and Boris Johnson.
Earlier this month, peers in the House of Lords backed an amendment to the Higher Education and Research Bill to take ...