For universal literacy, we need a Cuban revolution
The small island has a literacy rate of nearly 100 per cent. Why won't governments learn from its success?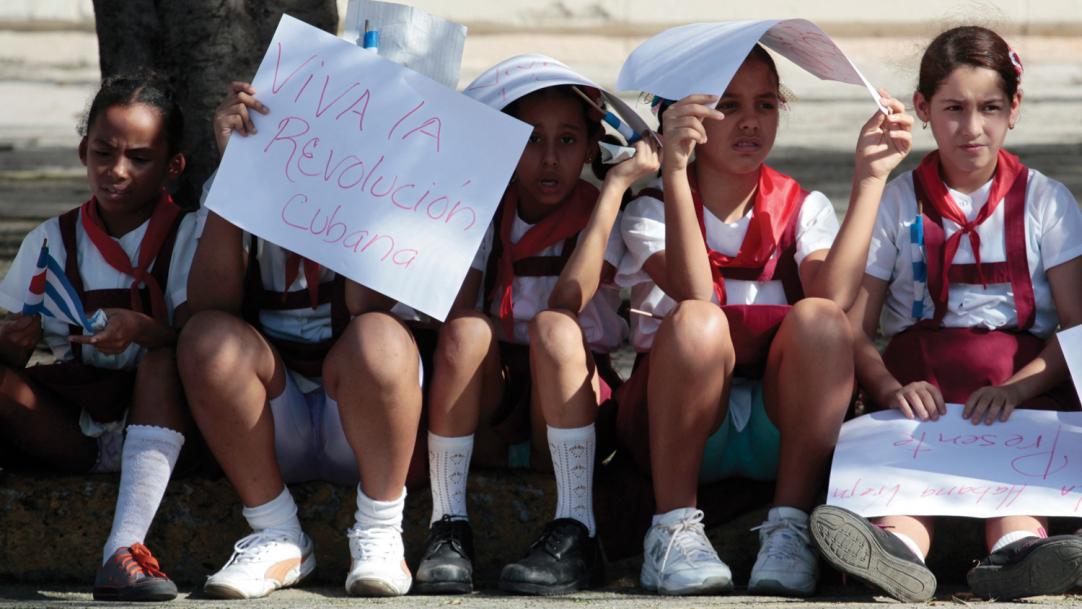 For those of us of a certain age with a penchant for social justice, the Cuban Revolution was our beacon of hope for a better future. Although our belief may have blinded us to the problems and excesses of the regime, the fact that a small island could stand up to the might of the US was our major cause célèbre.
More pragmatic eyes may have replaced the idealism of youth, but it is worth revisiting some of the successes of the revolution. In particular, the Cuban Literacy Campaign is an example of what one lone country can achieve in the field of educational improvement.
From disastrous ...