'Unleash' pupils on real-life maths, says video game guru
Colleges are ideal places to fire up students who have been put off the subject, argues Minecraft developer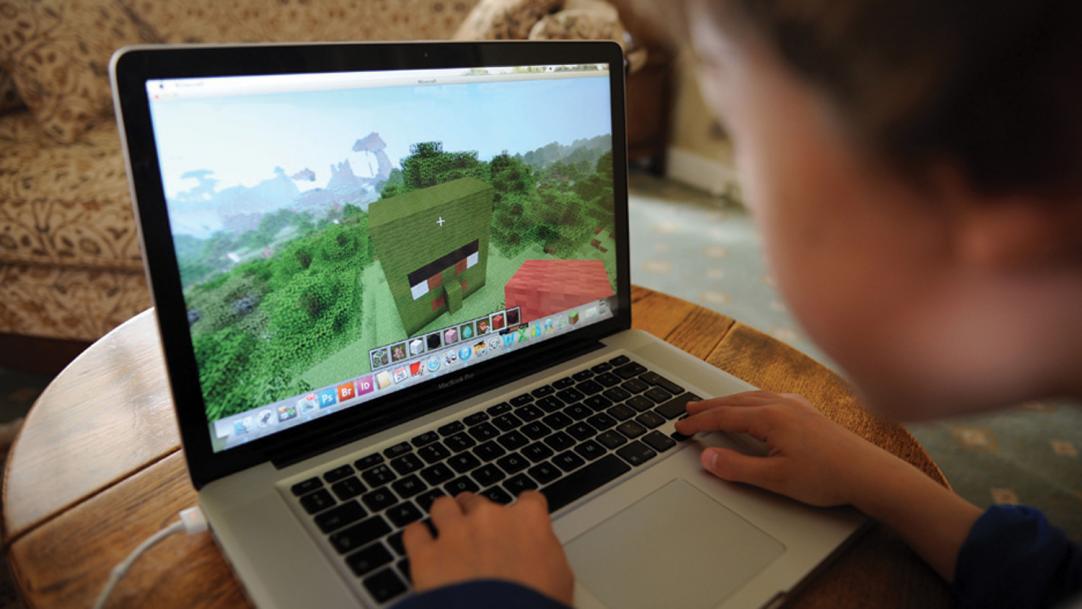 Young people who have been turned off maths need to be "unleashed" on "real-life problems" so that they can develop confidence in the subject and learn essential skills, one of Scotland's leading technology entrepreneurs has said.
Chris van der Kuyl, chairman of video game developer 4J Studios and visiting professor of digital entertainment at Abertay University, said a more innovative approach to maths is key in preparing young people for the world of work.
But he acknowledged that allowing young people to explore real-world maths problems for themselves – such as analysing large sets of ...