Unnecessary barriers drive me up the wall
Teachers are in the business of building bridges, not fences – we must open minds rather than reinforcing prejudices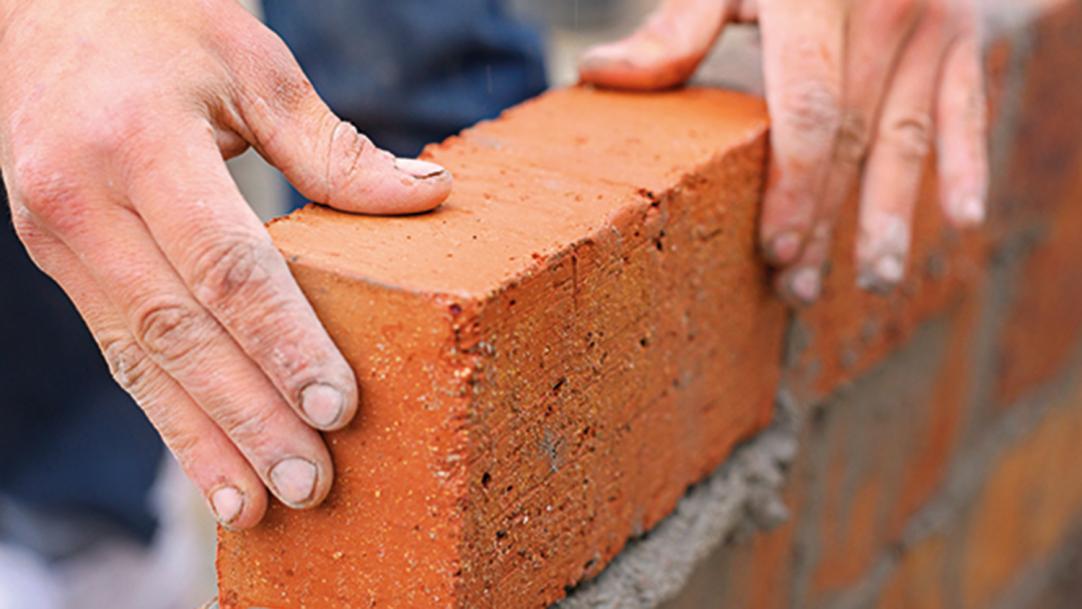 Once a year, my school hosts an annual endurance challenge, where teams of two are pitted against each other in a timed contest that includes running, swimming, canoeing, climbing, archery and two assault courses.
This involves highly evolved team-building skills, and success can only be achieved through true interdependence. One of the toughest elements is the climbing section, in which each participant must scale a wall over 10m high. The physical challenge is immense. And on a symbolic level, it proves to everyone that walls need not be insuperable.
Sadly, such walls are a feature of ...