'Unreliable' Sats used to deny teachers pay rises
Heads 'show contempt for staff' by using KS2 results to make decisions, unions say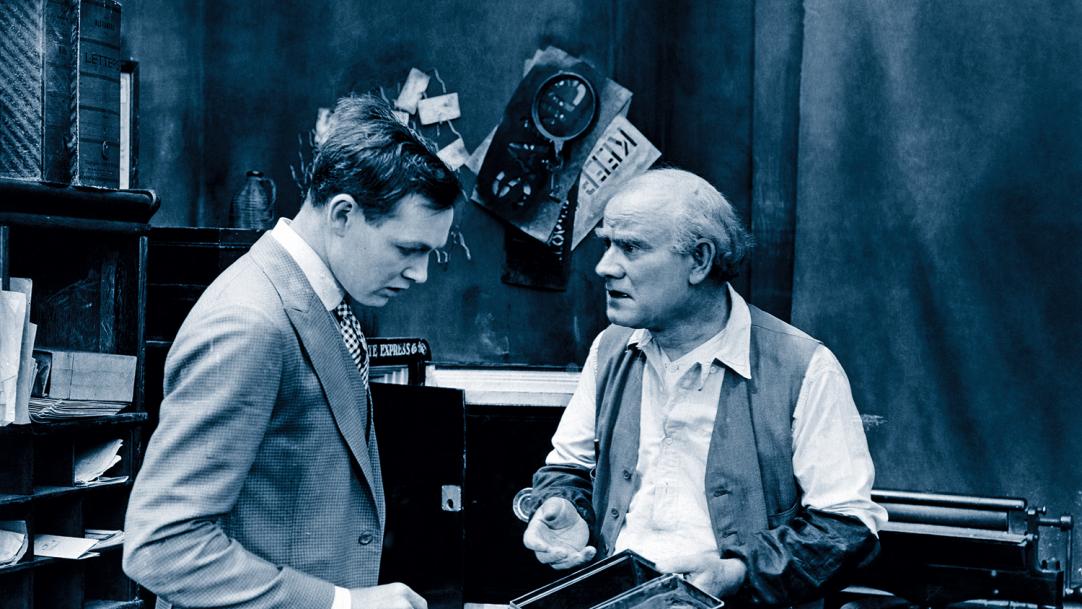 Schools have been using last summer's widely criticised "unreliable" Sats results to trigger formal disciplinary proceedings against teachers and deny them pay rises, TES has learned.
Primary heads have been accused of treating teachers "with contempt" by deciding to use the "discredited" test figures against staff.
Ofsted and the Department for Education have both acknowledged concerns over the results and pledged not to use them in isolation to judge schools.
The figures were branded "unreliable and meaningless" by the NAHT headteachers' union. In evidence to Parliament, the union – which ...