'Untouchables': the schools that MATs won't go near
Troubled schools are being left without sponsors as chains are put off by their circumstances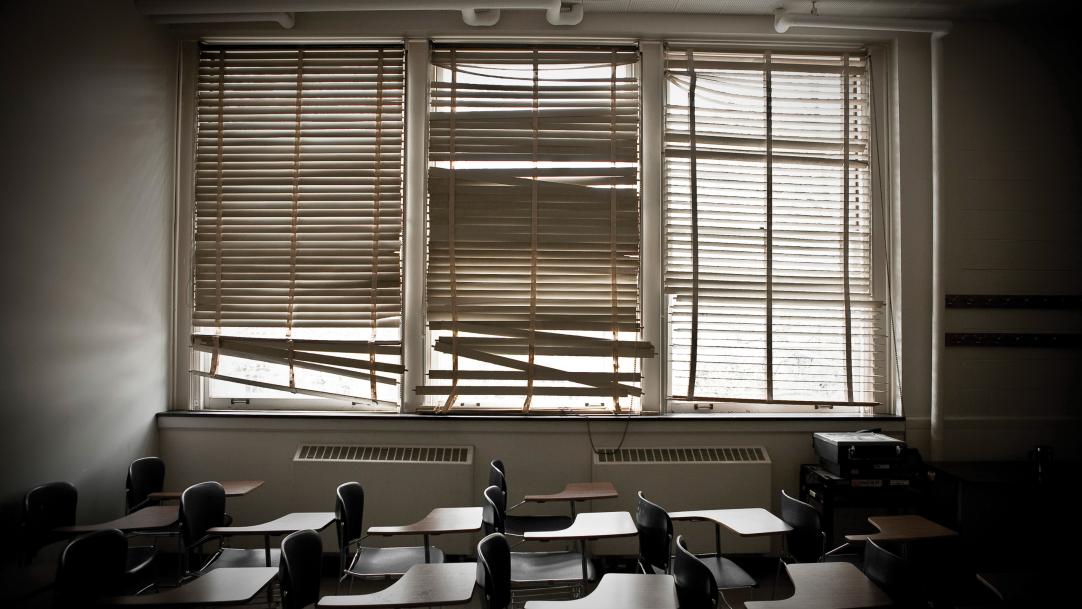 Squeezed budgets, falling rolls, deprivation and crumbling buildings are leaving a growing number of schools facing "untouchable" status and rejection by risk-averse academy chains.
A TES investigation reveals that a recent change in the Department for Education's approach to the contracts drawn up between multi-academy trusts (MATs) and schools, combined with a more cautious approach from the trusts, is deepening the problem.
Lawyers for MATs considering taking on extra schools say they are no longer able to amend clauses in funding agreements that would allow a trust to jettison a school in ...